Best Addons
WoW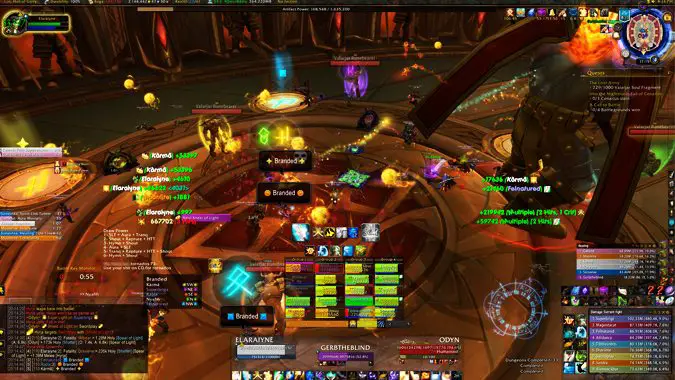 At the core of playing World of Warcraft are addons to customize your experience.
---
WoW Classic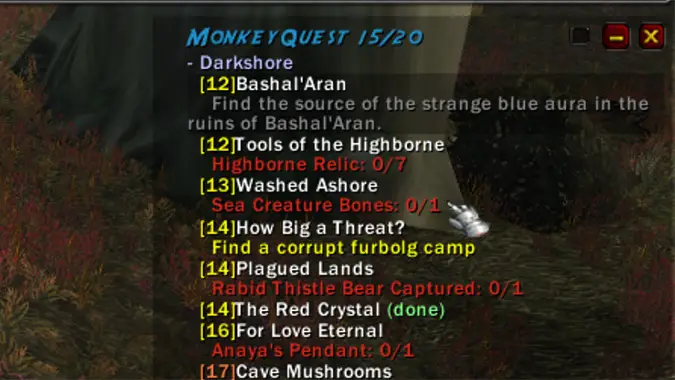 If you're planning on playing WoW Classic, you might feel a little naked without your addons.
---
WoW Classic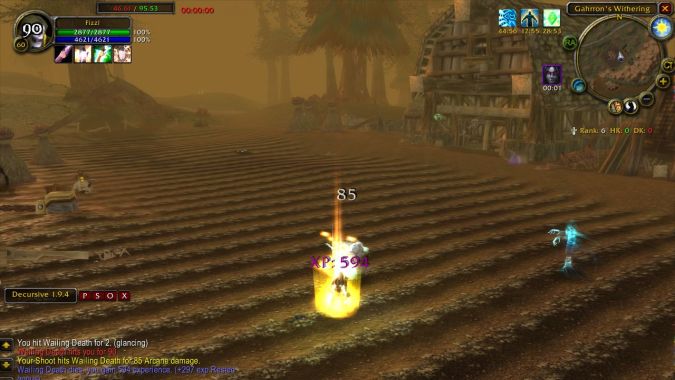 One of the biggest achievements in WoW Classic is hitting the level 60 cap.