How (and why) to play Arclight Surges in Warcraft Rumble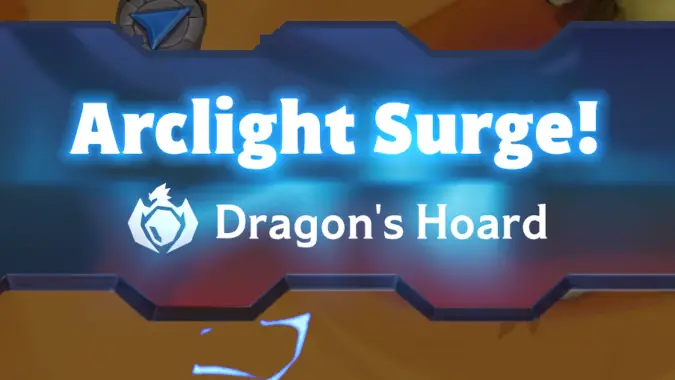 Though Warcraft Rumble dropped "Arclight" from its name, the concept remains in the game both as a currency and a repeating event known as an Arclight Surge. These events are very rewarding, and it's well worth your time to play them. Here's what you need to know about participating in Arclight Surges and earning all the rewards they offer.
What are Arclight Surges?
Arclight Surges are mini-events in Warcraft Rumble that last two and a half days, or until you clear the surging zones. During each event, two zones you've previously cleared will surge. This causes the bosses in that zone to get special modifications: one zone will have a modifier that alters gameplay, while the other zone will replace your army with a tribe-specific army. If you're familiar with the Anomalies used in Hearthstone, surges are a similar concept.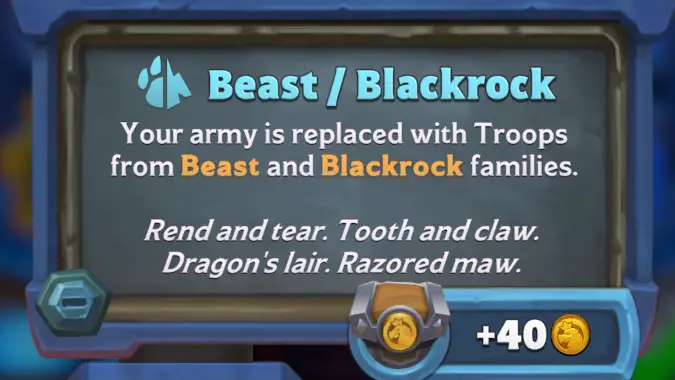 There are five families of Minis in Rumble: Blackrock, Undead, Horde, Alliance, and Beast. Some Arclight Surges will have two tribes face off (or team up). For example, in the screenshot above, the two tribes are Beast and Blackrock.
When you start the mission, your army is completely replaced with a mix of the two Mini types. These events are a great way to play around with some Minis you may not have had the opportunity to unlock yet.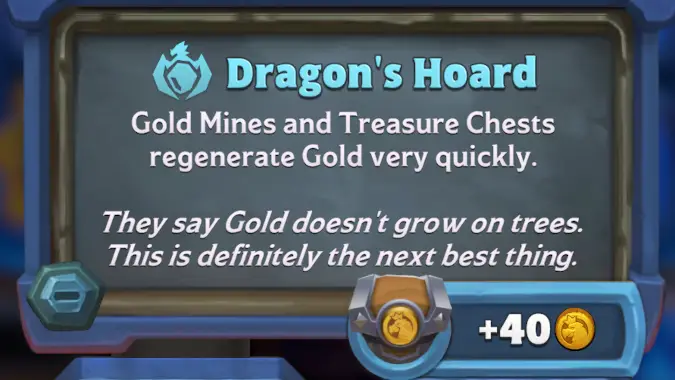 In the missions with the modification Surges, you keep your army, but there's some twist the normal ruleset.
Some of the modifications include:
Ding

All Minis Level Up each time they are played!

Towers of Power

Towers and Meeting Stones are upgraded!

Overclocked

Passive gold income increased to 300%

Glass Cannons

All Minis deal 30% additional damage, but deploy with 30% less health.

Gilded Armaments

Kobolds gain 10 levels when mining Gold. Minis gain 5 levels when opening a chest

Sappertime

Two sappers spawn at each base every 15 seconds.

Bloodsport
Dragon's Hoard

Gold Mines and Treasure Chests regenerate Gold very quickly.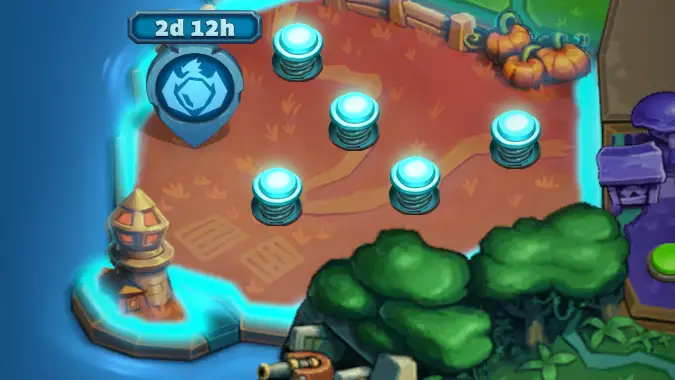 How often do Arclight Surges spawn?
Arclight Surge Zones spawn every Thursday and Sunday. If you clear your second zone on an off day, for example, on a Wednesday, you'll get the next Surge that spawns. In this example, that would be on Thursday.
What level to do Arclight Surges start at?
Arclight Surges open as soon as you've cleared your first two zones.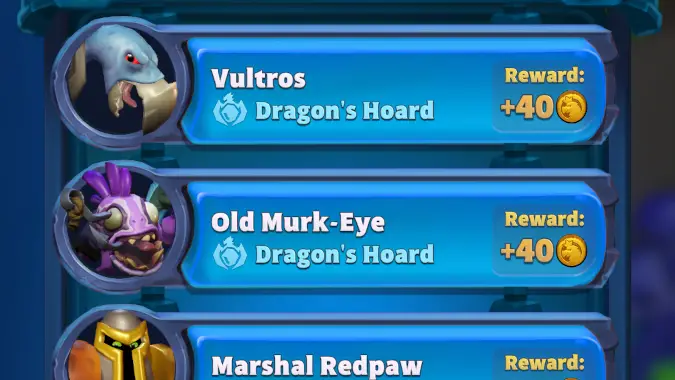 What are the rewards for Arclight Surges?
Each mission in the zone will reward an additional 40 Gold, and clearing a full zone will get you 200 Gold — enough to purchase two units from the in-game store. This is one of the few ways to earn Gold in game, so it's worth doing.
Why should I play Arclight Surges?
Fun and rewards! These are exciting twists on the normal Rumble gameplay which can add a fresh take on missions you've already defeated, giving them enhanced replayability. The army replacement surges may let you play with Minis you haven't collected. You just might find a new favorite. Finally, they are an outstanding way to getting important in-game currency.
Good luck with your next round of Arclight Surges!
Please support us on Patreon by subscribing or increasing your Patreon tier. Donate by November 30 so we can keep creating the quality content you enjoy.