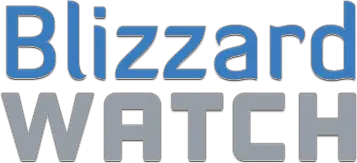 WoW Classic Gallery: Azshara as it was in vanilla WoW
—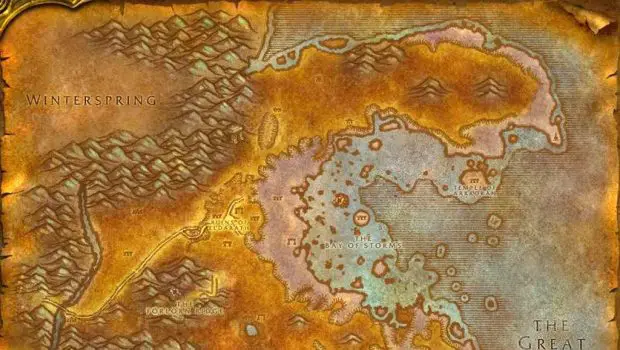 Before it received a drastic Goblin makeover in Cataclysm, Azshara was one of World of Warcraft's more beautiful – and least visited – zones. Featuring only a scant handful of quests for either faction, the place gave off an impression of a zone that was never quite "finished," but ripe for exploration.
Later patches saw the addition of one unforgettable blue dragon, as well as class-themed quests for Priests, Mages, Hunters, and Rogues.
Comments are for the entire gallery, not individual slides.
Join the Discussion
Blizzard Watch is a safe space for all readers. By leaving comments on this site you agree to follow our  commenting and community guidelines.