Allen Adham
Diablo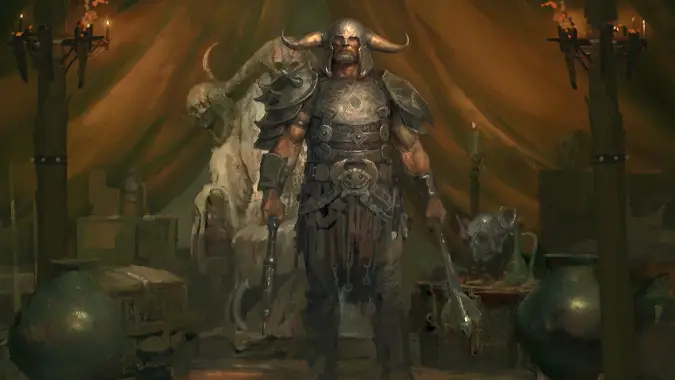 A recent interview with Allen Adham -- Executive Producer on Diablo 4 and one of Blizzard's founders -- and Senior Producer Tiffany Wat has a lot of lovely tidbits to look over.
---
BlizzCon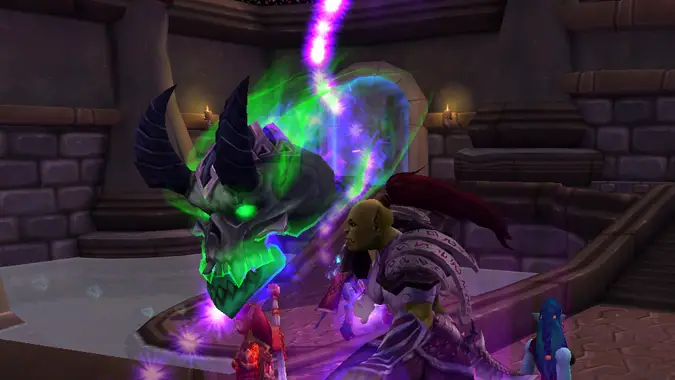 I am honestly starting to wonder about this year's BlizzCon.
---
BlizzCon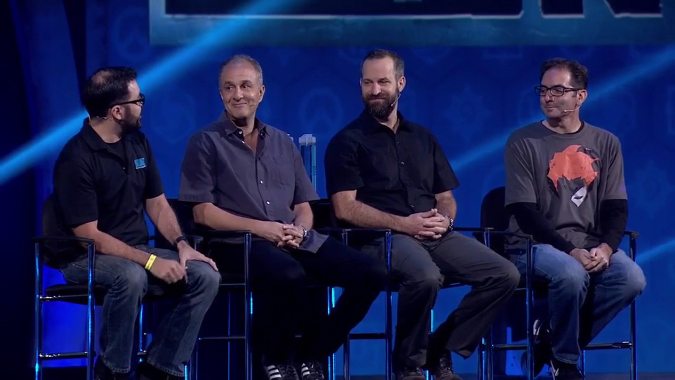 BlizzCon 2017's Behind Blizzard's Worlds panel focused just as much on the company's failures as it did on the company's successes -- and, perhaps, how the successes were only possible as a result of those failures.