Alt Gearing
WoW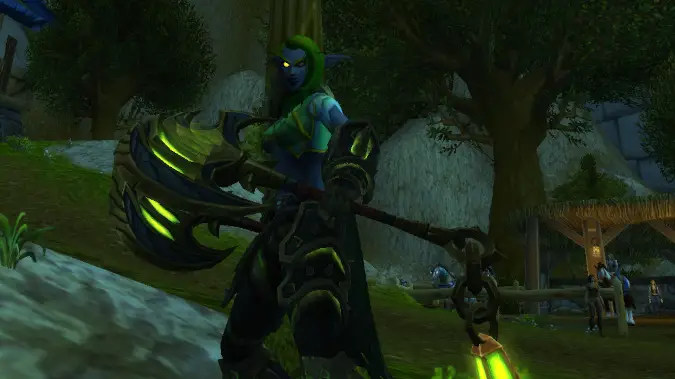 If you play Dragonflight mostly solo, gearing up a character can be tough, whether you're just finishing your journey to level 70 for the first time, or you're about to gear up your fifth Warrior alt.
---
WoW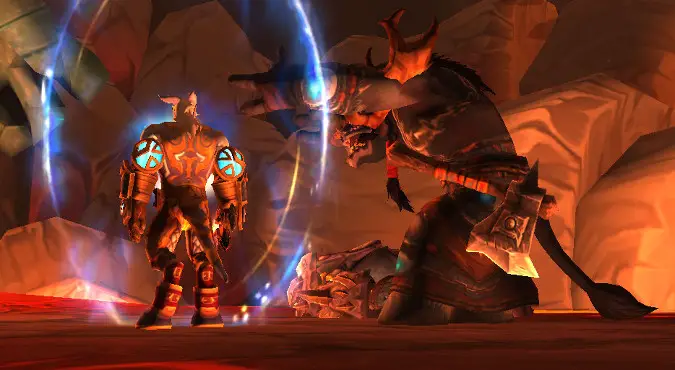 When writing about gearing up a new alt in World of Warcraft right now, there are several things to keep in mind besides how you do it as quickly as possible in theory.
---
Discussion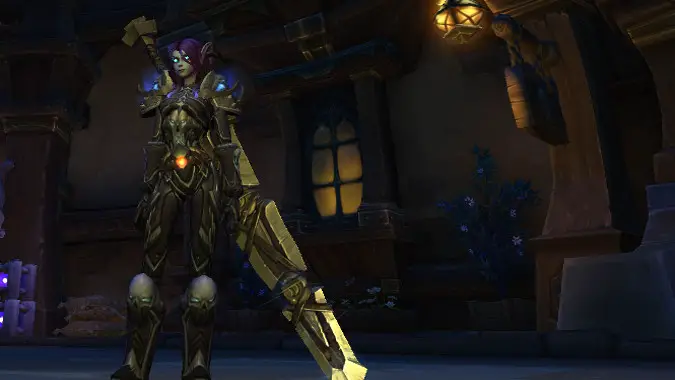 I currently have three alts I play regularly when I play World of Warcraft.