Avatar Legends
Off Topic
This weekend, the Tavern Watch podcast — our brand new show focusing on tabletop RPGs — will be a special one because we're going to be talking to Brendan Conway, Lead Designer for the upcoming Avatar Legends tabletop RPG. You know, the game that just became most successful RPG Kickstarter pledge drive ever, raising over $7 million to build the Avatar tabletop game we've always wanted to play.
---
D&D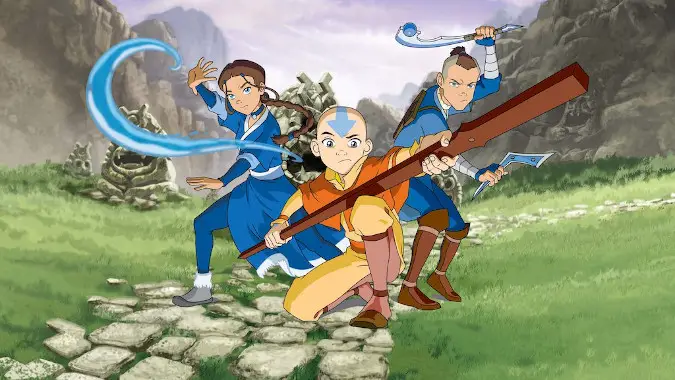 There is an Avatar Legends  tabletop RPG coming out.
---
Off Topic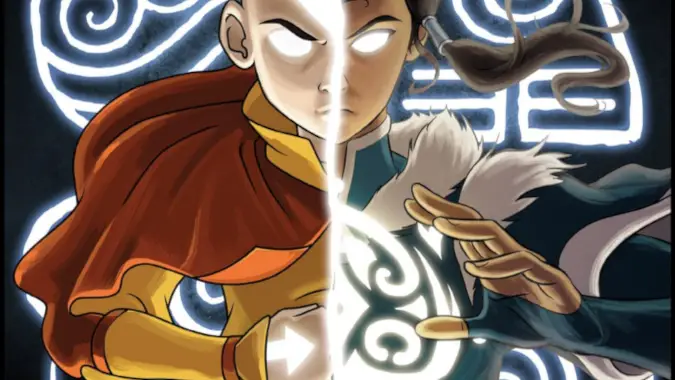 I've already been really excited for the Avatar Legends TTRPG, because both Avatar: The Last Airbender and The Legend of Korra are among my favorite animated series of the past decades, with Korra one of my favorite characters in animation.