Avatar Of Sargeras
WoW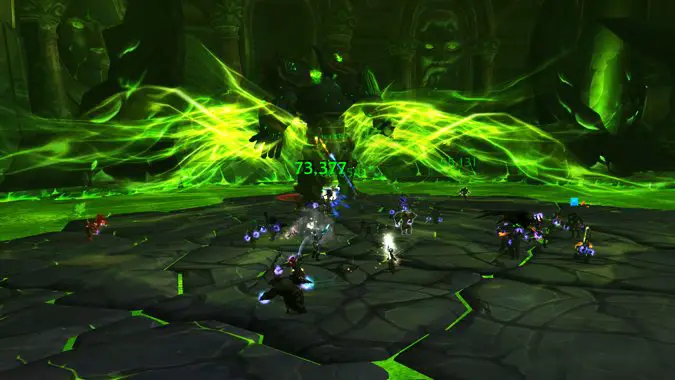 Get ready heroes, the third wing of Raid Finder is out today and ready for your queuing.
---
Discussion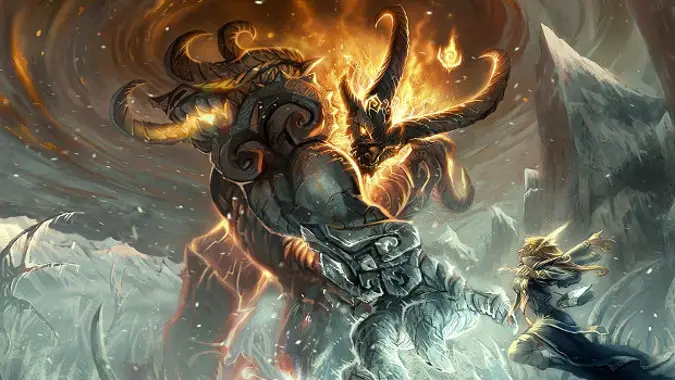 Sometimes we know exactly who the end boss of an expansion will be — like The Lich King or Deathwing — and sometimes we don't — like Kil'jaeden in The Burning Crusade or Archimonde in Warlords of Draenor.
---
Lore
The World of Warcraft: Legion expansion will center around the demons pouring out of the Tomb of Sargeras in The Broken Isles.