Bard
WoW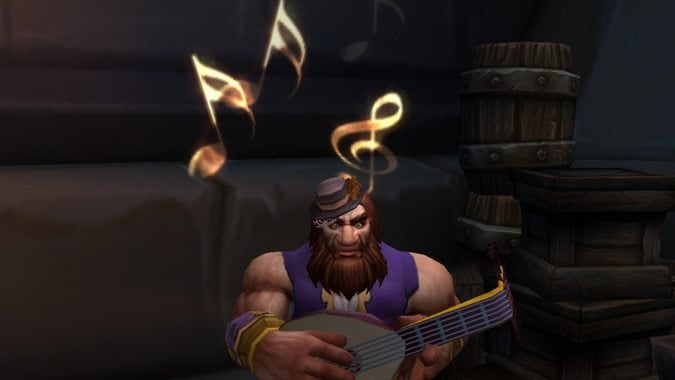 For some players, a Bard class has been a long unrealized dream in World of Warcraft.
---
Diablo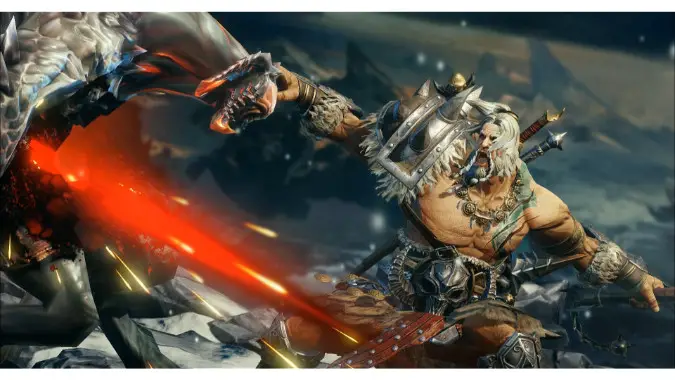 I think about this one a lot.
---
Diablo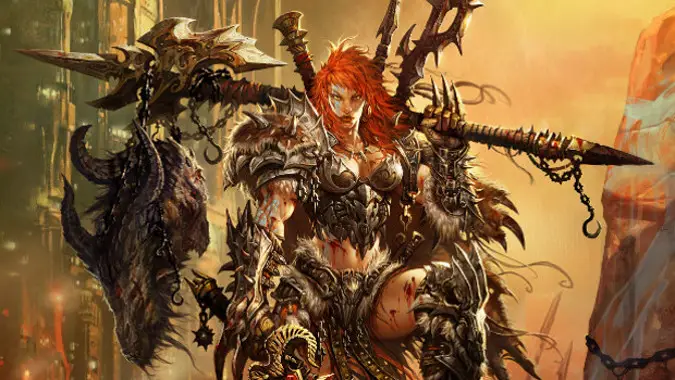 When discussing Diablo 4 and what classes we'd like to see in it, the first thing to realize is that each new Diablo game has introduced new ones.