What heroes would you want to see for Diablo 4?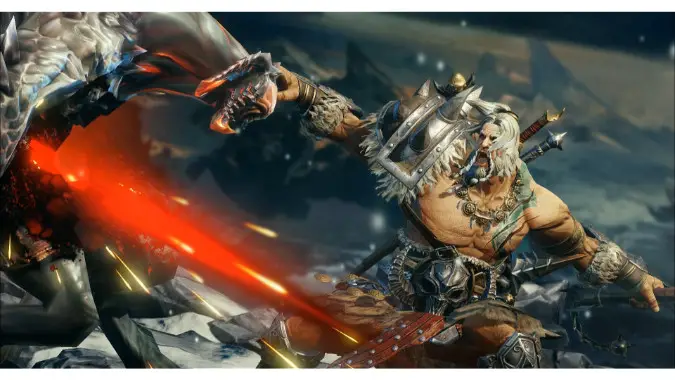 I think about this one a lot. I think the lineup for Diablo Immortal is just about perfect, and whether or not you actually like the idea of that game, you'd have a hard time arguing against the playable lineup of Barbarian, Crusader, Demon Hunter, Monk, Necromancer, and Wizard. But a brand new Diablo game could always go in strange directions, and there are plenty of class options from both the original game and Diablo 2 to consider.
Up front, I think Barbarian is the best possible class, so I'm going to want to see them included. But we've almost had Bards several times now, so I'd be interested in what the Diablo version of a Bard would look like, and I think Druids and Assassins were strong additions to Diablo 2 that I'd like to see again. I also think we're in a place where we could use more characters than we've previously had, and the order I'd go with is Assassin, Barbarian, Bard, Crusader, Demon Hunter, Druid, Monk, Necromancer, and then Wizard.
I think this mix of nine classes covers pretty much all the "greatest hits" of the Diablo franchise and lets you have any mix of melee or ranged damage you could ask for. And I'd love to see updated versions of the Assassin and Druid to mix in with the brand new, never yet actually seen in Diablo Bard class, which was supposed to arrive with the Diablo expansion pack Hellfire (but never did).
But I'm curious what you'd do — would you leave out the Necromancer in favor of the Witch Doctor? Drop Assassin or Druid for the Amazon? Bring back the Warrior or Rogue from original flavor Diablo and try and make them less generic, the way the Wizard updates the Sorcerer? What classes would you like to see in a Diablo 4?