Boat
WoW Classic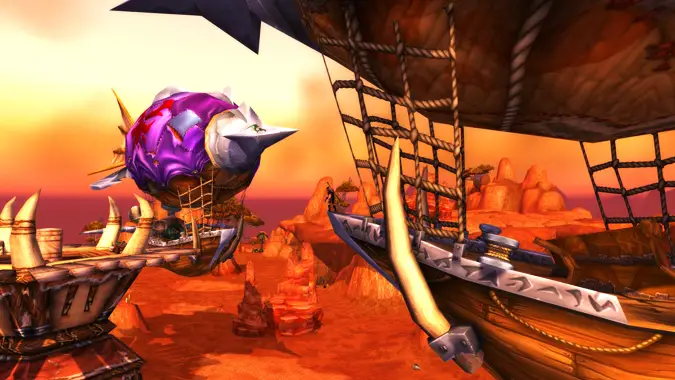 In WoW Classic, travel is all done on foot.
---
WoW Classic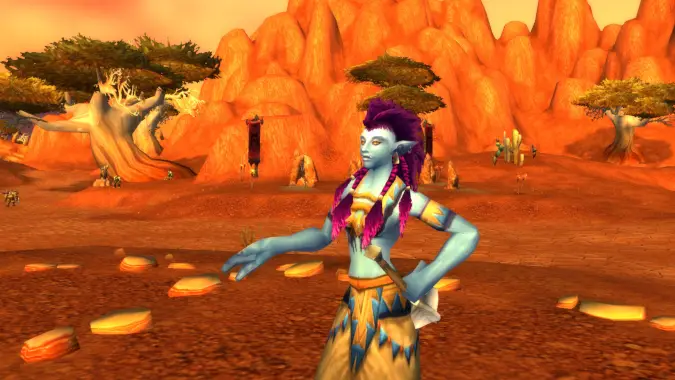 We talk a lot about all the things WoW Classic doesn't have.
---
Discussion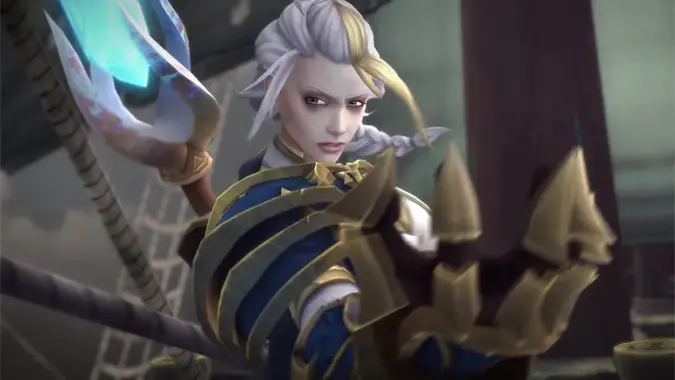 I think my favorite moment so far from the pre-expansion is Jaina riding in on a huge boat and just wrecking everything with giant ice explosions and purple zappy cannons.