Cairo
Lore
We don't know when it will happen or where it will air, but an Overwatch animated series may be coming in the future.
---
Overwatch 2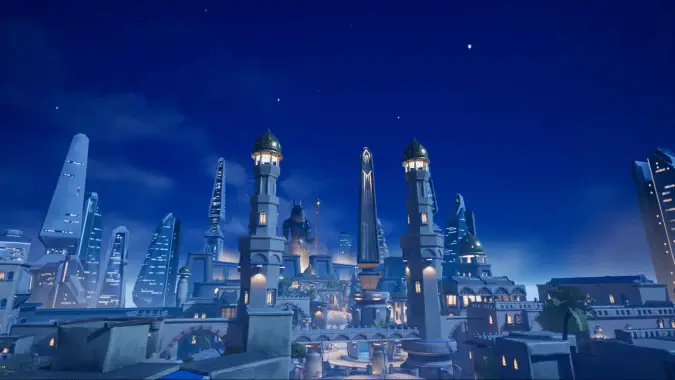 Update: We originally published just for our supporters, but with the release of the Thailand-based Ayutthaya map, we wanted to revisit the maps we'd still like to see.
---
News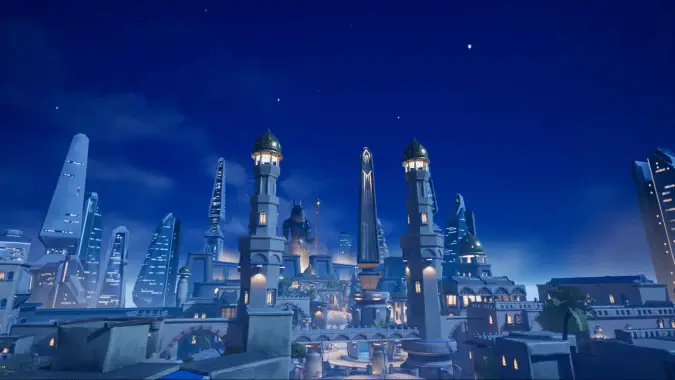 Fans creating their own content in the world of their favorite games isn't anything new -- almost everyone has fun imagining what their own creations would look like manifested in a game world.