5 Overwatch maps we'd like to see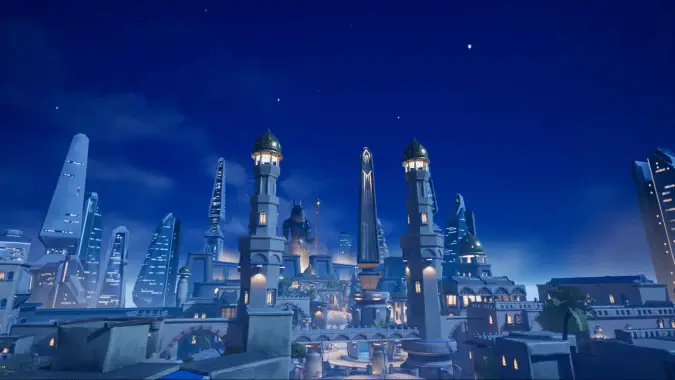 Update: We originally published just for our supporters, but with the release of the Thailand-based Ayutthaya map, we wanted to revisit the maps we'd still like to see.
We're still all aflutter over the fan-made Cairo Overwatch map that caught Jeff Kaplan's attention last month. The map is exceptionally well done, but it also tickled our imagination. We got to talking about what other locations we'd like to see in Overwatch, and here are some of our top picks.

India
India is a location we're actually shocked hasn't appeared in-game in Overwatch yet. Not only is it one of the most populous nations on Earth, but it's home to Symmetra and her employer, the Vishkar Corporation. One of the few things we know about the state of India in the Overwatch universe is the Vishkar Corporation has been using its hard-light technology to create self-sustaining megacities in the region. What do those cities look like? Do they retain India's modern-day cultural hallmarks? Or are they sterile creations?
The Vishkar Corporation is stated to be headquartered in southern India, so seeing what a location such as Mumbai or Bangalore looks like in the Overwatch vision of the future would be pretty great. And maybe — just maybe — we'd see a little more story progression behind Symmetra to accompany a map in India.
Of course, India isn't the only locale touched by the Vishkar Corporation.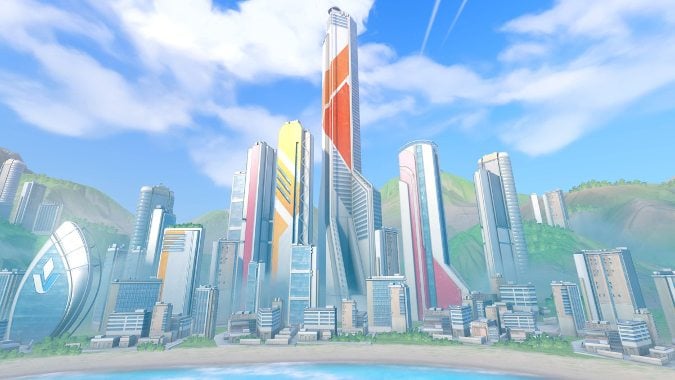 Brazil
The Vishkar Corporation is also involved in Lucio's stomping grounds of Brazil. Brazil is home to the Summer Games map of Estádio das Rãs, but it's only used in the secondary Lucioball game mode — and doesn't give much of a view beyond its walls. Actually going into a city like São Paulo or Rio de Janeiro to see what those locations are like in Overwatch up-close would be a treat. Last we'd heard, the Vishkar Corporation took an interest in Rio. Have they made progress since that comic?
I'd love to see an Overwatch take on the already-ostentatious Brazilian Carnival. Heck, I'd love a full-blown Carnival event not only in Overwatch, but all Blizzard games.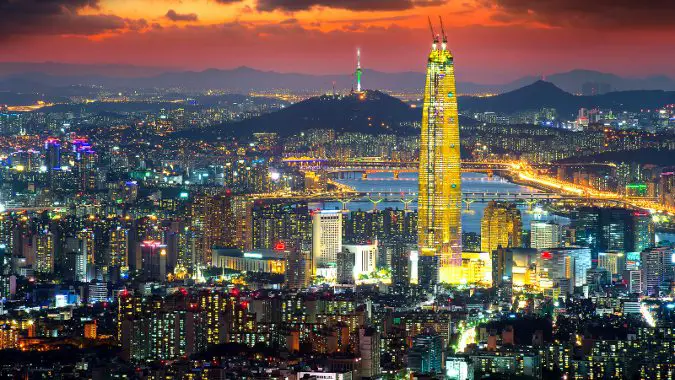 Seoul, South Korea
The only thing we know about Korea in Overwatch is the Omnic Crisis hit it pretty hard. After all, D.Va was drafted into the Korean military at an extraordinarily young age to deal with the threat. Was Seoul heavily damaged? Did it fully recover? Is D.Va merchandise plastered absolutely everywhere? Given we have Lijiang Tower in China and Hanamura in Japan, it might be fun to see what South Korea is like in Overwatch, too. I envision a highly technological city of lights that would put Vegas to shame.
As a bonus, Seoul Dynasty is already a much-heralded Overwatch League team. It might be nice if a Seoul map gave a shout-out to South Korea's dedication to Blizzard esports — and esports in general.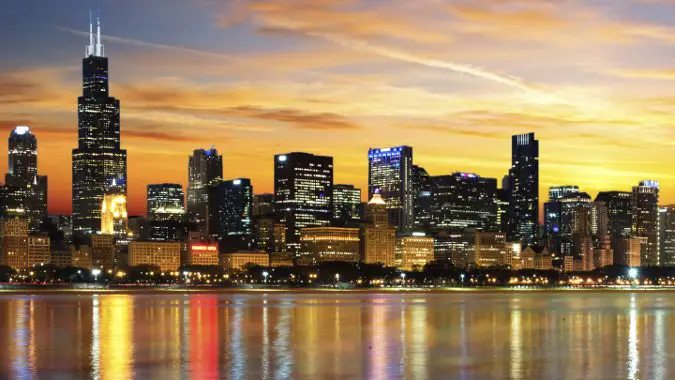 Midwest, USA
"Midwest" is a broad designation, but I use it on purpose. I'd like to see any Midwestern locale at all. The coasts get most of the credit in games. Now and then, you see the southwest to evoke the cowboy aesthetic, such as with the Route 66 map. Any Midwest I can get, I'll take. Chicago is the third largest city in the United States, and while it could be the backdrop for an urban brawl, a map could also utilize its towering skyline. And if this is the Overwatch future, the gothic Chicago architecture combined with oodles of neon would be just plain cool — and somewhere Sombra would love to hang out.
Alternatively, Overwatch could use any number of other Midwestern cities: Detroit, Cleveland, Milwaukee Indianapolis, and so on. [Editor's note: I was hoping Alex would explicitly include Ann Arbor here, but he didn't. So I am.] All of these cities were once the backbone of American manufacturing. What are they like in the bright future of Overwatch? Did manufacturing pick up again? Are all of those hovercars we see sitting around produced in Detroit? Did they pivot to some other industry? Maybe Detroit is the Midwestern tech hub of Overwatch. Who knows? I'd love to find out.
I'd even accept a corn maze in Iowa, because a corn maze map sounds hilarious.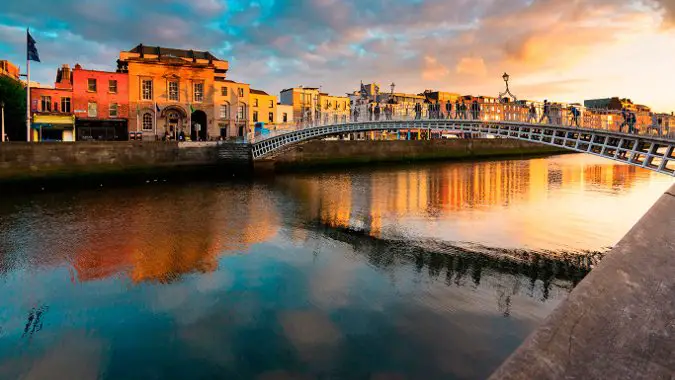 Dublin, Ireland
Overwatch recently introduced its newest hero, Moira. Moira is apparently headquartered in Ireland — presumably, in some sort of ma-scientist lair hidden deep beneath the city, because that's simply what mad scientists do when they can't find a volcano or don't have the funds to buy their own skyscraper. In that vein, I would imagine Dublin playing out similarly to King's Row: fighting through the streets of Dublin before winding your way down into Moira's lab.
European architecture in general is a fascinating blend of the new and the old, and leaping forward into the aesthetic of the Overwatch future, it'd be fun to see the new, the old, and the extra-new all alongside one another. The glittering towers of Overwatch alongside an old school Irish pub? I can dig it.
What other locations would you like to see in Overwatch?