Casual
WoW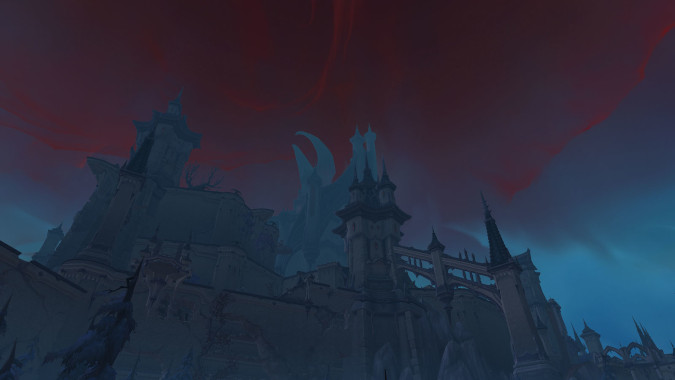 Shadowland's first LFR, Castle Nathria, drops Tuesday, December 15th for North America servers.
---
WoW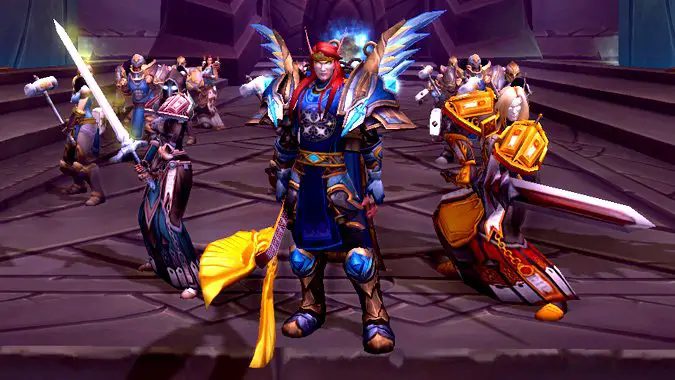 "I can easily do X without more than a few hours a week time investment." Any time someone uses a personal example and applies it to an entire game mechanism, they are taking personal experience and applying it universally.
---
Discussion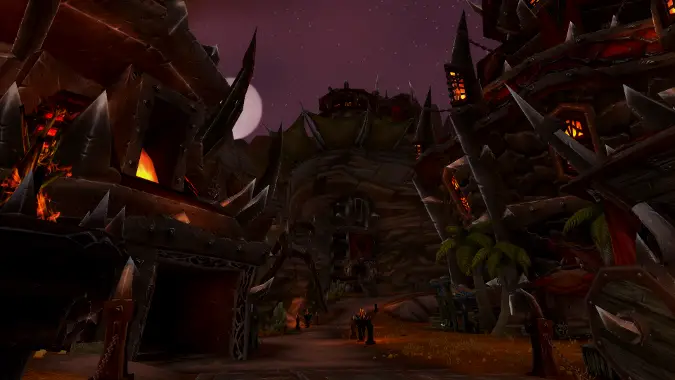 Over the years, I've found my gaming schedule gradually shifting away from weekdays.