Class Champion
Mage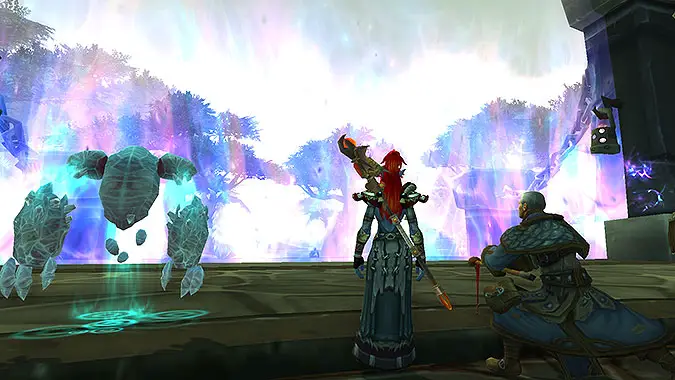 Just over a year ago when I chose the name for Arcane Sanctum, I chose it with a few things in mind.
---
Monk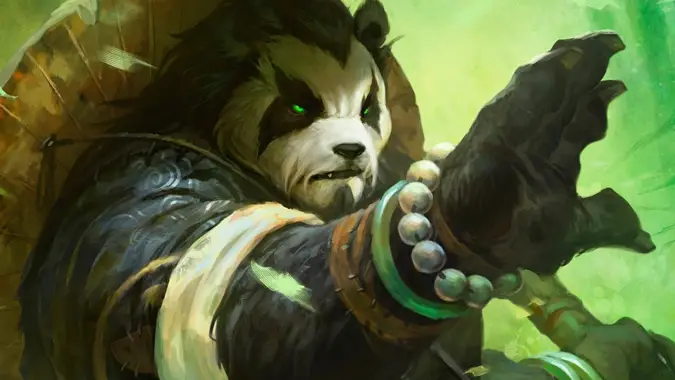 In the lull before Legion, the class hasn't undergone terrible many iterations.
---
Warlock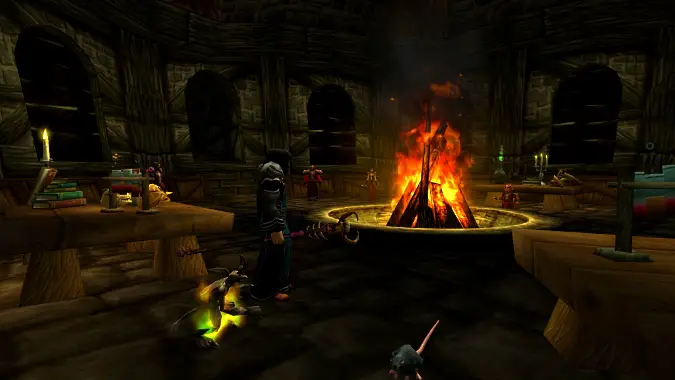 When the Legion news hit the scene last month, I observed something interesting from my experiment with some Metamorphosis outrage.