Class Spells
WoW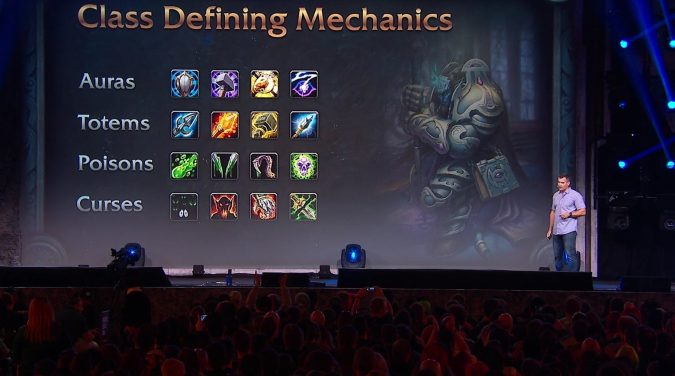 Shadowlands is bringing back the class fantasy feeling of Legion, so much that they cheekily called it "The Unpruning" — undoing the "surgical pruning" that had been happening since Warlords of Draenor.
---
BlizzCon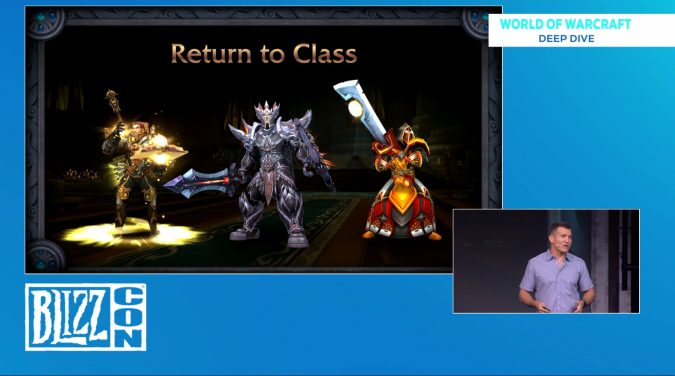 Class identity is a theme which has been evolving through the last two expansions of World of Warcraft.
---
WoW Archivist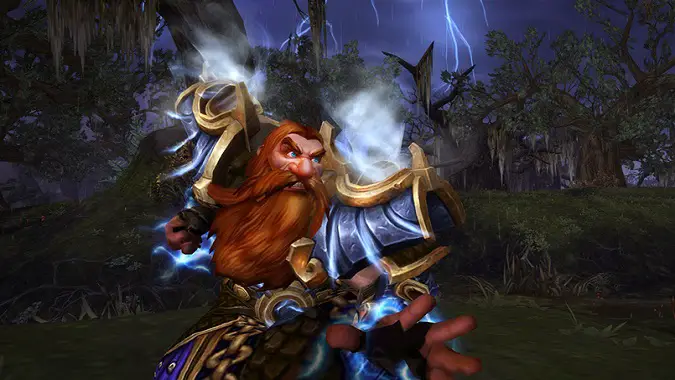 Blizzard's approach to class design in Legion centers around the "distinctive identity" of a class and its specializations.