Competitive Season
Overwatch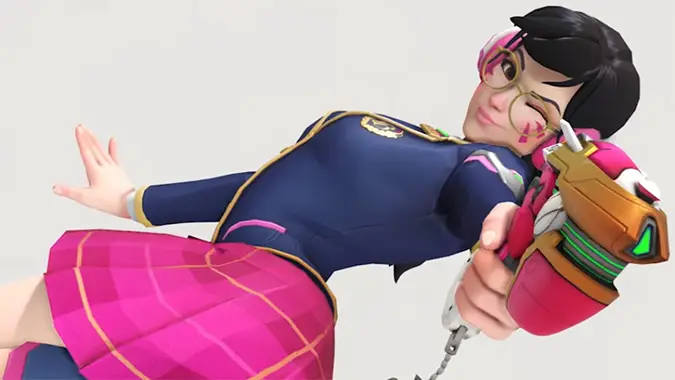 Time to warm up your bunny blaster -- Overwatch Competitive Season 19 is live now!
---
Hide From Homepage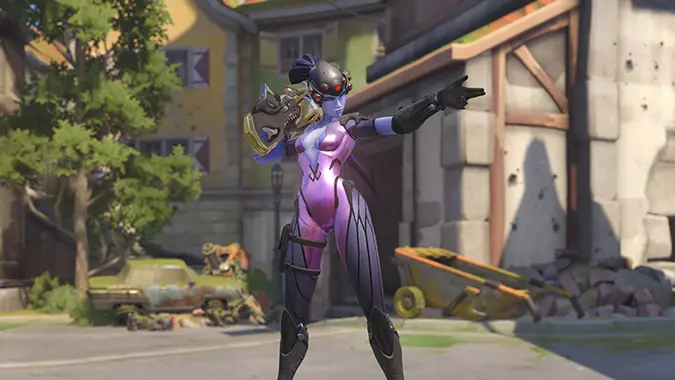 We're a little over two weeks into Overwatch's Competitive Season 18, and everyone is adjusting to the new role queue system, trying to climb the ladder with three separate Skill Ratings.
---
Overwatch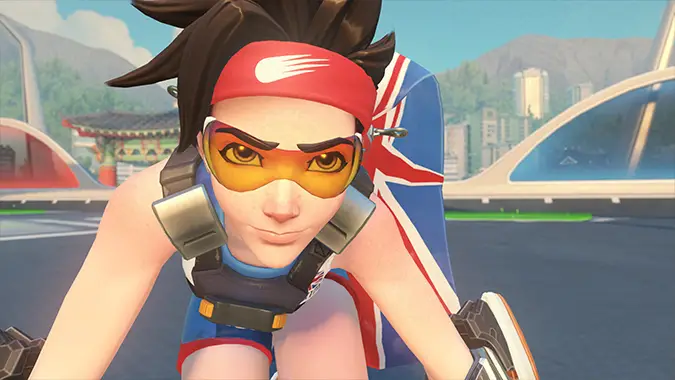 Overwatch Competitive Season 12 has begun! For two months, you can try to climb the ladder and improve your skills at Blizzard's first-person shooter. Here's some tips on how to prepare and get the most out of the season.