When does Overwatch Competitive Season 18 end?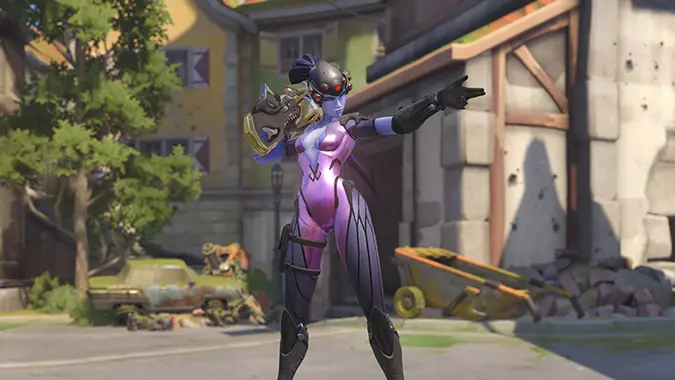 We're a little over two weeks into Overwatch's Competitive Season 18, and everyone is adjusting to the new role queue system, trying to climb the ladder with three separate Skill Ratings. Eventually the season will end and you'll be rewarded with Competitive Points to spend on golden weapons. Here's when the season ends and how the new Competitive Point system works.
If everything goes to plan, Season 18 will end on Thursday, October 31 at around 4 p.m. PT. When that happens, Season 19 will start automatically. Blizzard has gotten rid of the off-season time so that you can immediately jump back in and work on your new season ranks.
Season 18 is also the first proper season that you must queue for either Tank, Damage, or Support. Each role is limited to its respective set of heroes and you can't swap within a game. Each role requires you to play five placement matches before receiving a Skill Rating and end-of-season Competitive Point rewards. Those rewards work a bit differently now. You're highly encouraged to play every role long enough to finish your placement games.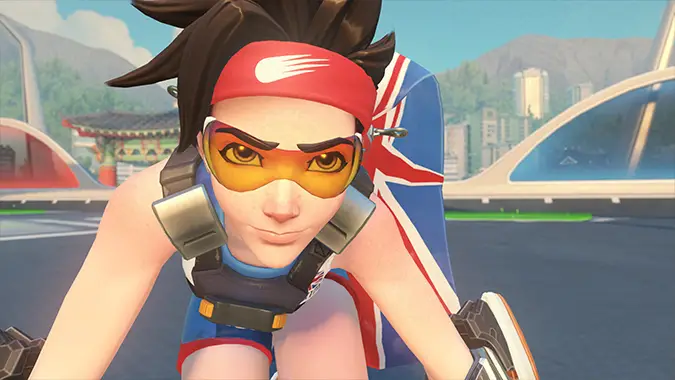 The new Competitive Rewards are smaller than previous seasons, but you get rewarded for all three roles combined. The breakdown for each rank is as follows:
Bronze 25 CP
Silver 50 CP
Gold 100 CP
Platinum 200 CP
Diamond 300 CP
Master 450 CP
Grandmaster 650 CP
So, if you're rated as a Diamond rank DPS player, and a Gold Tank and Healer, you'll get 500 CP total at the end of the season, making it worth the effort to play out your placement games in each role even if your performance is less than stellar. Keep in mind you also receive 15 CP for a win and 5 for a draw, and golden weapons are 3000 CP to purchase. That means it can take quite a while to earn a shiny weapon for your favorite hero unless you either play a lot of Competitive, or are already in one of the highest ranks in all of your roles.
Season 18 brings a lot longer queue times for Damage players and grouped-up players than ever before, but the games feel more balanced. It's nice to have a consistent team composition for once. That said, Competitive can still be a grind. Some days you'll win a bunch and other days you'll lose a bunch. Set small goals and take breaks when you need it. Good luck out there, heroes!