Overwatch Competitive Season 19 is live now!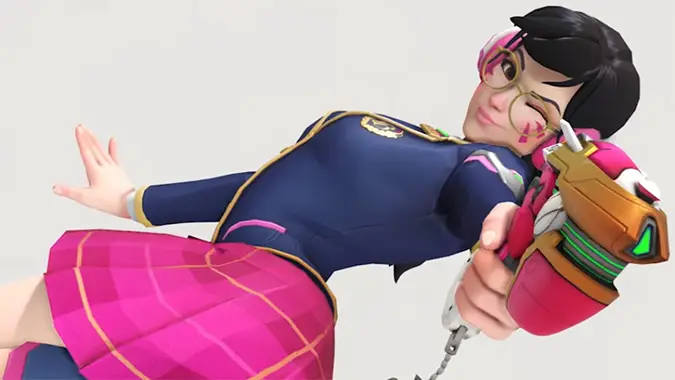 Time to warm up your bunny blaster — Overwatch Competitive Season 19 is live now! Season 18 was the first real season with the game's role queue and role lock system. Everyone is now able to pick what they want and know that their team will be just as balanced as the enemy, which makes Competitive a far more appealing option for every skill level. Season 19 added another new wrinkle, though.
Season 19 brings about a major shift in gameplay. Starting this season, we'll have a rotation of maps in Competitive mode. This means people won't have to know every single route and aspect of all the maps at once. They can focus on learning the handful in the rotation more in-depth.
Season 19 Map Pool:
Assault: Hanamura, Temple of Anubis, Volskaya Industries
Hybrid: Hollywood, King's Row, Eichenwald
Control: Nepal, Lijiang Tower, Busan
Escort: Dorado, Watchpoint: Gibraltar, Havana
The only difference would be a potential new map introduced while Season 19 is live. Any new heroes or maps enter the Competitive mode after one patch, but that really isn't a consideration for this season, since the only new maps announced were for Overwatch 2 — though we can't wait to play on them.
Like every other season before it, Season 19 will offer the same Competitive Point rewards so that you can purchase golden weapons for your favorite heroes. It will be the third season that utilize the new reward system that rewards you for getting a rank in all three roles: Tank, Damage, and Support. Season 19 will also reward you with 15 CP per win and 5 per draw.
Competitive Season 19 will be a bit of a shift for players at the top tiers, and may be a breath of fresh air at the lower ones. I'd suspect though, that unless you're playing a whole lot every single day, the map pool will be less of the innovation is will be for people toward the top, competitively. Regardless of speculation, it's time to find out!