Cozy Grove
The Queue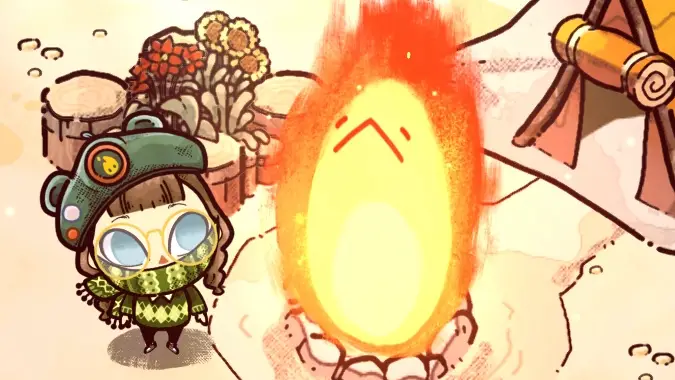 I don't know why nobody informed me that Cozy Grove is by far the best, most me game ever, but everyone who didn't make me buy this game earlier is fired. Anna Washenko is safe. The rest of you? Fired.
That's a pun, because a character in Cozy Grove is literally a fire. You still have to come in. Sorry for any confusion!
This is The Queue where, if you ask us questions, we will definitely answer because we might get a merit badge.
---
Off Topic
There are folks who see Halloween as the time to indulge in all things creepy, chilling, and craven -- this article is not for them.