Dinosaur Mount
Breakfast Topic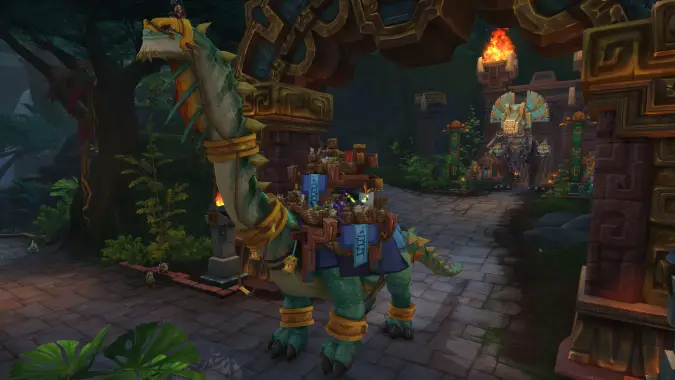 So that fancy dinosaur mount everyone was excited about finally has a price.
---
WoW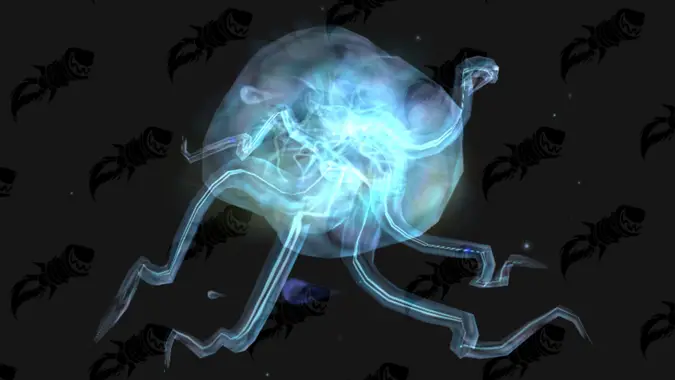 The Battle for Azeroth alpha has been shaping up and seems to be pretty well-stocked with new mounts.
---
WoW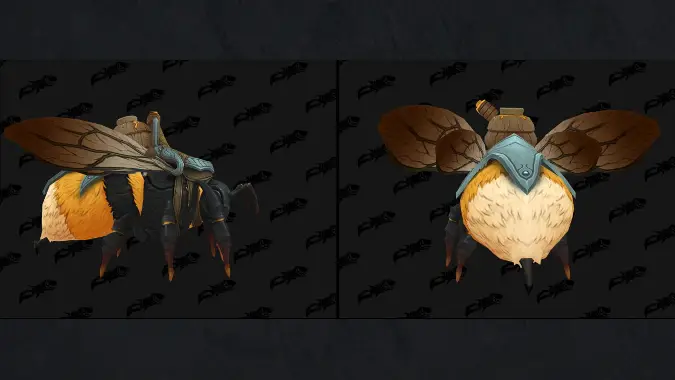 Though the Battle For Azeroth beta hasn't yet begun, the client became accessible late last night and datamining is in full swing.