Endwalker
WoW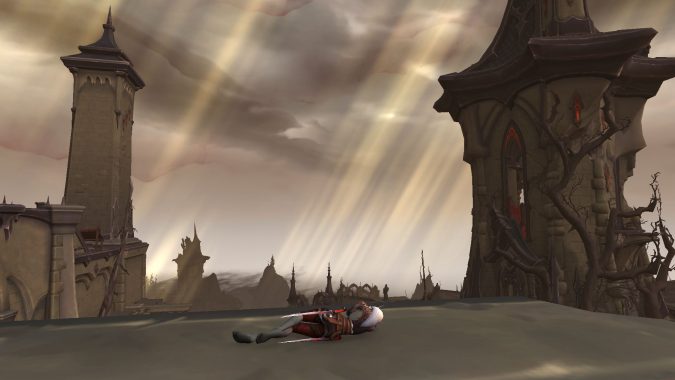 With the release of Endwalker last month I've been playing a lot of Final Fantasy XIV, and one of the activities I've devoted more time to is group content -- not only the FFXIV version of World of Warcraft dungeons called "duties," but also the raid equivalents that are available in 8-player or 24-player varieties.
---
Discussion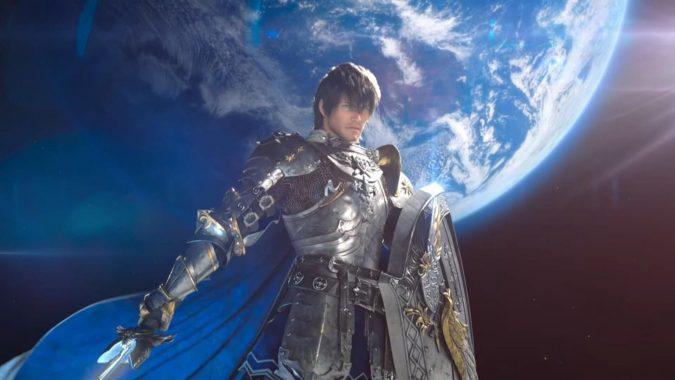 By the time you read this, the Final Fantasy XIV: Endwalker expansion should have been live for those who pre-ordered for several hours.
---
Discussion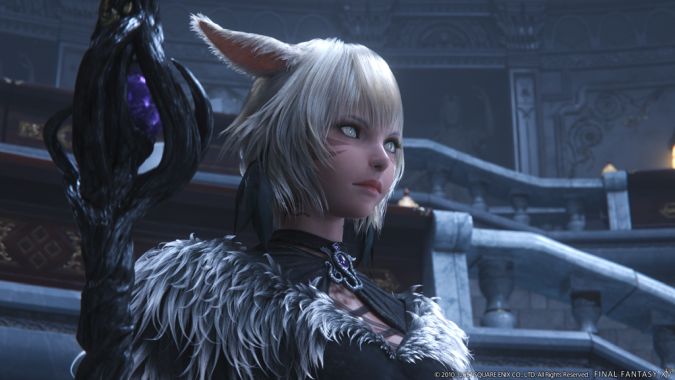 Next week is replete with expansions, with Tuesday seeing the release of Final Fantasy XIV: Endwalker (those who purchase early access can start playing this Friday), Everquest taking us back to Luclin, and Hearthstone visiting Alterac Valley.