What do you do when the waiting is the hardest part?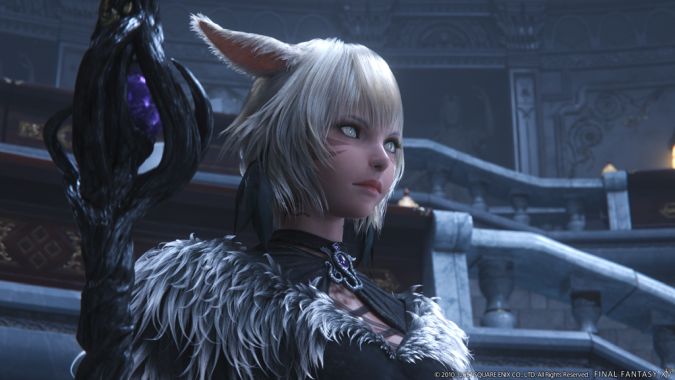 Next week is replete with expansions, with Tuesday seeing the release of Final Fantasy XIV: Endwalker (those who purchase early access can start playing this Friday), Everquest taking us back to Luclin, and Hearthstone visiting Alterac Valley. While all these goodies are about to hit my eyes, though, I find myself in a weird stasis — the servers for FFXIV are currently unavailable for another 18 hours, and there are Hearthstone packs for Fractured in Alterac Valley sitting in the interface not letting me open them. To add insult to injury, the Battle for Alterac Valley event accidentally went live early, so you can start earning Honor and cards you can't use yet.
Normally when I'm waiting for an expansion or major patch to go live, I like to revisit old cinematics — but I've watched the cinematic intro to FFXIV: Shadowbringers so many times that I have all the narrative and musical beats memorized, and while the Hearthstone cinematics are fun, they're not as anticipation-stoking as the ones we get for World of Warcraft and other MMOs. There are the Endwalker patch notes to read through, but I typically need to play the changes to understand them.
Fortunately the rest of the world still turns, and there's always WoW or the Guild Wars 2 End of Dragons beta to play. But there's still that sense of the calm before the storm lingering in the back of my head, keeping me from fully committing to anything else knowing I'm about to plunge into a new expansion — and of course the "you have packs to open" alert in Hearthstone is making my eye twitch.
How about you, how do you handle the anticipation of the imminent arrival of a new game or expansion? Do you distract yourself with other games, or do you sit in front of a screen tapping your foot nervously while reading through patch notes? Have all your "plans" been laid out, or do you wait until go-live before figuring out what to do? Let us know in the comments below!