Feature
The Queue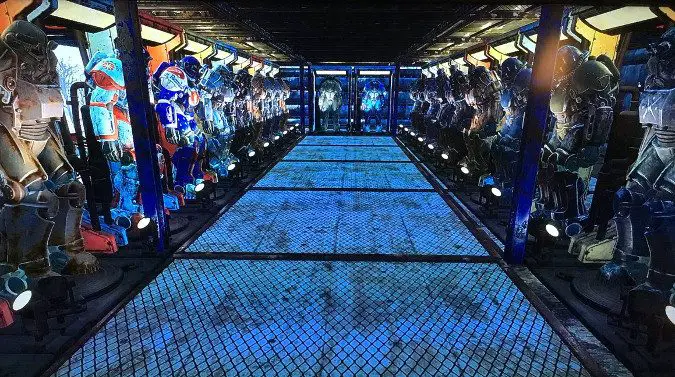 Hey. Welcome to the Queue.
Please try and always be kind to one another. We all have negative impulses and emotions. We all get angry or sad or afraid, and we lash out because of pain or fear or rage. Sometimes that's unavoidable. I'm not telling you to never feel those emotions. They're part of life, and you will encounter them.
But please, when playing a game, especially a social game like World of Warcraft, try and be kind. Try and be helpful. Especially when you're in a guild, try and treat your guildmates as well as you possibly can. Treat them how you'd like to be treated, always.
Let's do some questions.