Gambling
Off Topic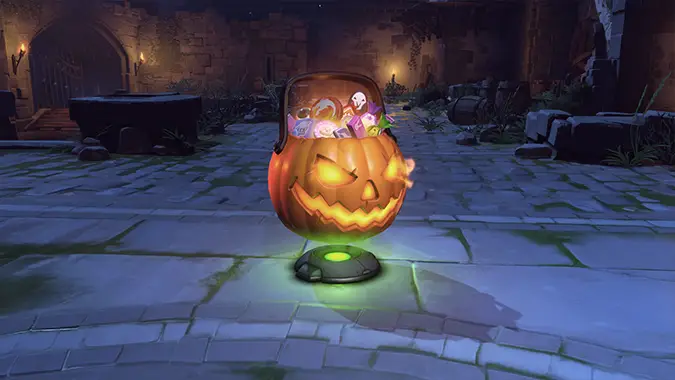 The first step toward removing randomized loot boxes and pay-to-win microtransactions in games could be on its way.
---
Heroes of the Storm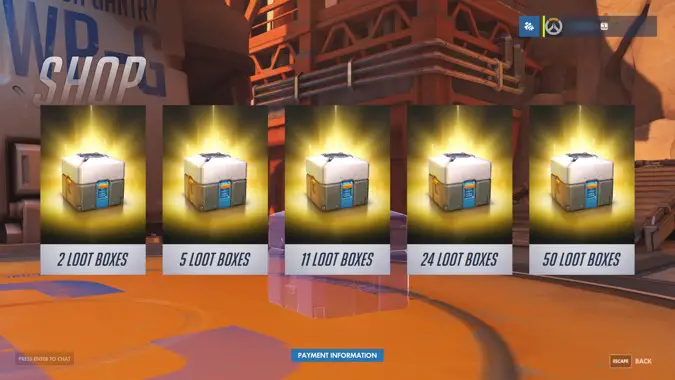 Blizzard, beware: The Belgian Gaming Commission has ruled that loot boxes in FIFA 18, Counter Strike: Global Offensive, and Overwatch meet the qualifications to be considered gambling.
---
Overwatch 2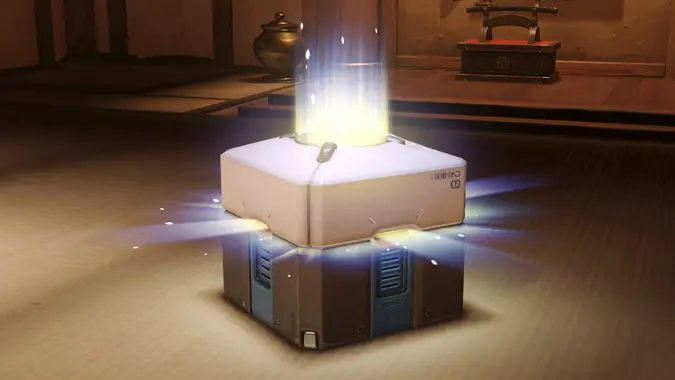 Earlier this year, China implemented anti-gambling laws which required games to divulge the probability to earn certain drops in random loot boxes.