Halloween Costumes
Discussion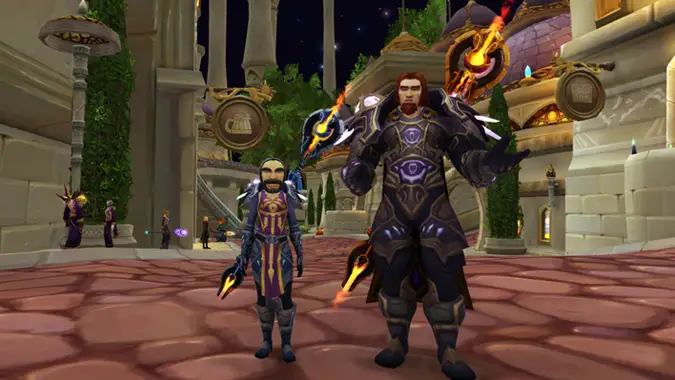 Every year, I dress up as Rhonin.
---
Gallery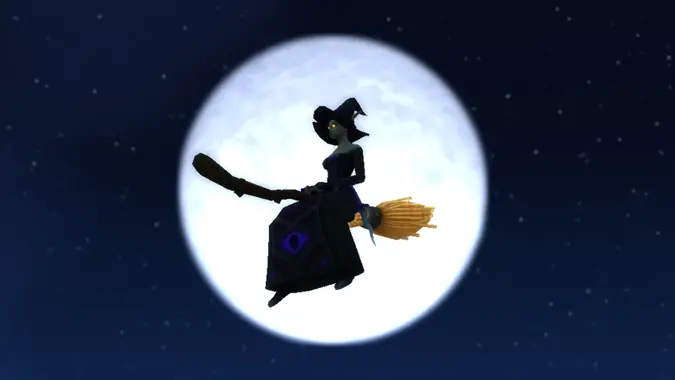 It's Hallow's End and a great time to dress up in a costume.
---
The Queue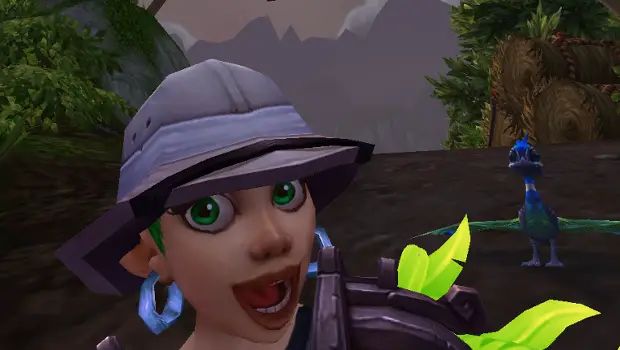 Hey! I'm Anna Bell and this the first queue I've ever been allowed to write. I'm being given the pleasure because half the editors are on leave, but just because it's just me, Mitch, and Dan doesn't mean we won't all have fun together, right? Right. It's all smooth sailing around here!
Let's get to the questions!