Healer
Editorial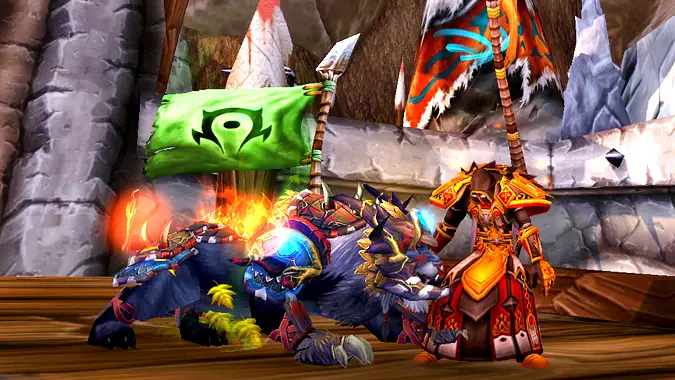 Update: This was originally published just for our supporters, but now it's available for everyone.
---
Discussion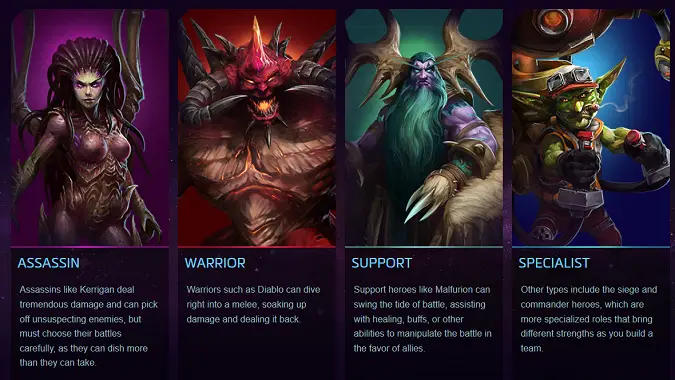 When it comes to most Blizzard games, I'm fairly comfortable finding a role that works well for me and sticking with it.
---
Discussion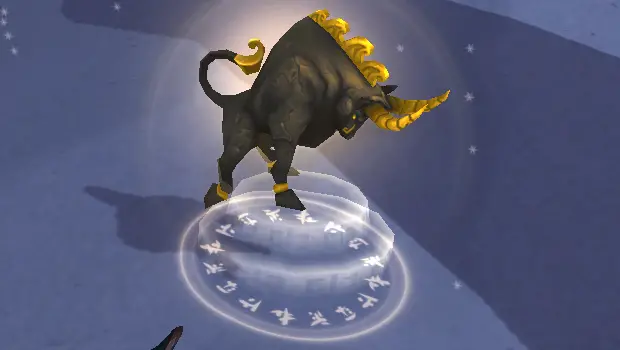 Setting classes aside, there are four roles World of Warcraft: tank, healer, melee DPS, and ranged DPS.