Breakfast Topic: How often do you switch roles?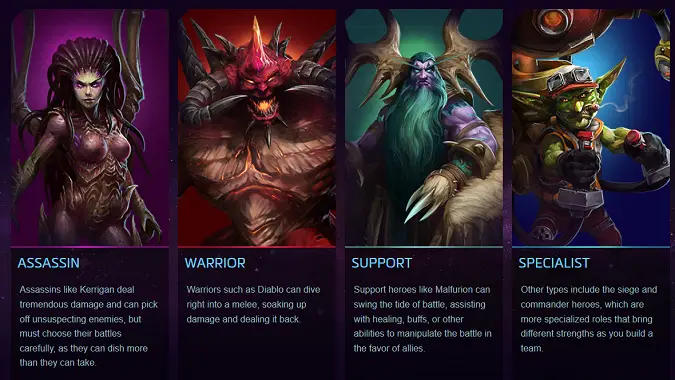 When it comes to most Blizzard games, I'm fairly comfortable finding a role that works well for me and sticking with it. In WoW, my Priest is my main and my experiences outside of that are limited; in Heroes of the Storm, I lean very heavily toward warriors and it takes me much longer to acclimate to other roles; and in StarCraft, I only play non-Protoss races when the campaign gives me no other option. Last week, however, I went totally outside my comfort zone and tanked an alt run for my raid team. The experience was a lot more eye-opening than I expected.
Don't get me wrong, I try to always have at least a decent idea of how other roles work in order to raid lead in WoW, or create an effective counter in Heroes and StarCraft. But there's a big difference between being familiar with other roles and actually experiencing them first-hand. On my Priest, I know enough about tanks to know roughly when to taunt, when and where to re-position bosses, and usually any other major mechanics like Iron Reaver's Artillery. But the first time I tanked Fel Lord Zakuun and actually experienced being teleported into a different realm, I yelled frantically over voice chat and ran around completely winging it, hoping I wouldn't die. This was just one of many similar experiences in my night of tanking.
Which leads me to my main question: how often do you actually fully experience another role in the same environment you usually take your main? Maybe it's WoW and raids or Heroes and Quick Match — we all have our comfort zone, and moving outside of it can really give us a new appreciation of those less-familiar roles.