Hellfire Citadel Trinkets
WoW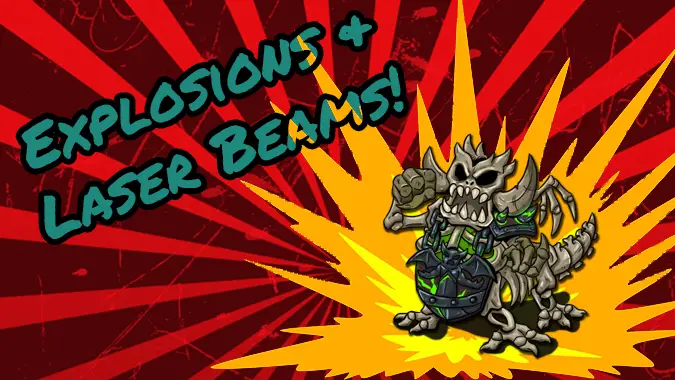 Casters, it's your turn!
---
WoW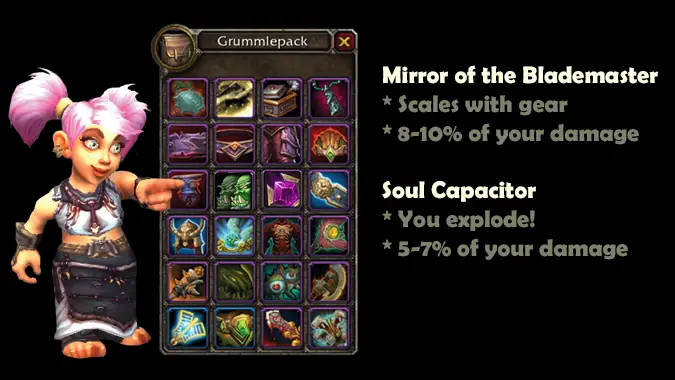 The Soul Capacitor explosion accounts for 5-7% of most players' damage. The Mirror of the Blademaster accounts for 8-10%. We cover the best ways to maximize both of these trinkets.
---
Monk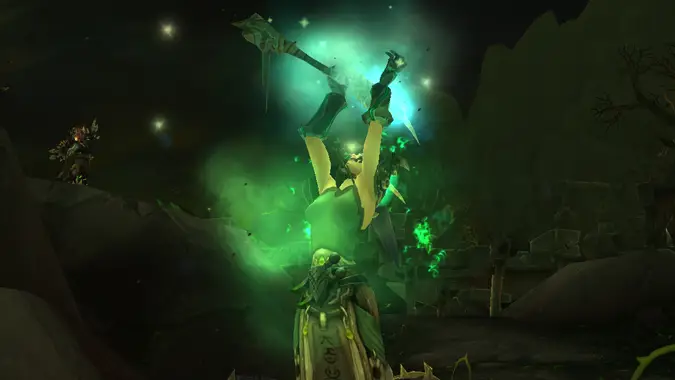 At this point in Hellfire Citadel, many Mistweavers may find that they have a pretty decent amount of options in trinkets.