Jack Morrison
Lore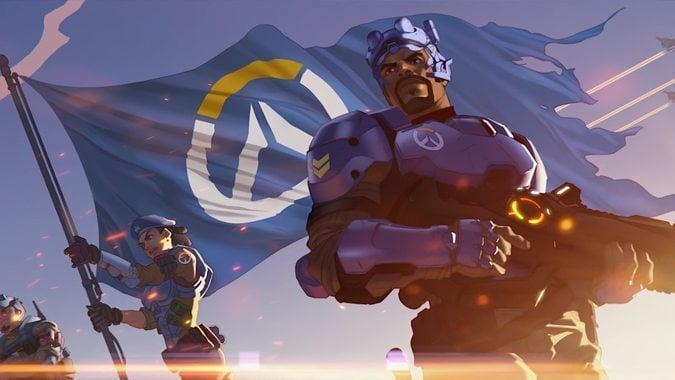 Overwatch is a little different from Blizzard's standard fare.
---
Overwatch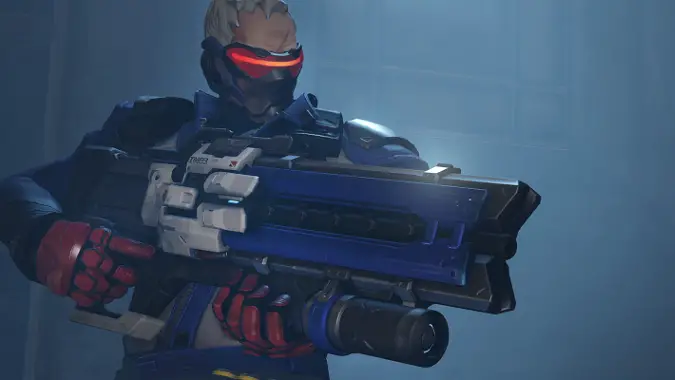 What we've seen of the mythos of Overwatch is built upon long-held comic book tropes -- in this, the Blizzard Entertainment developers' passion for comic books is unabashedly present.
---
Overwatch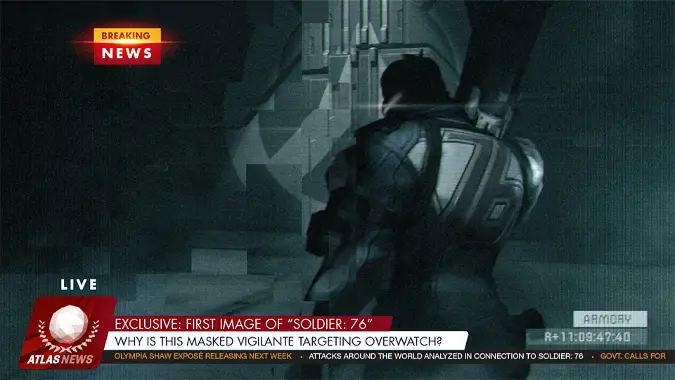 There are a few seedy sides of the internet that give rise to wild conspiracy theories.