Leveling An Alt
WoW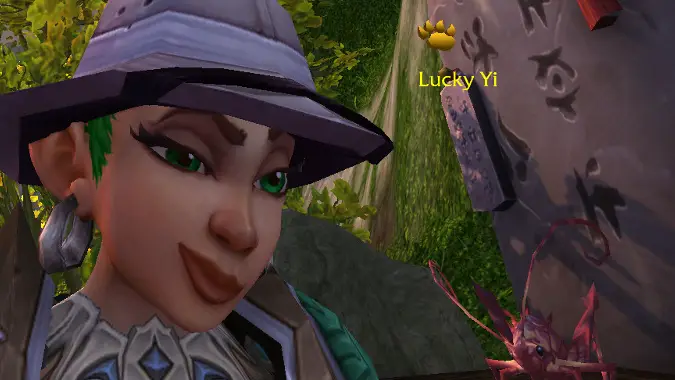 We're coming very closely to the release of a new WoW expansion, which means a new level cap -- and new ways to try to avoid that grind.
---
Discussion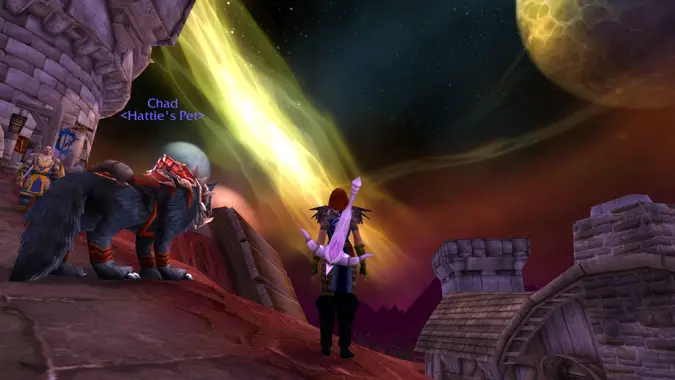 At BlizzCon this year, we finally got something a lot of players have been asking for: zone scaling when leveling in older expansions.
---
Warlock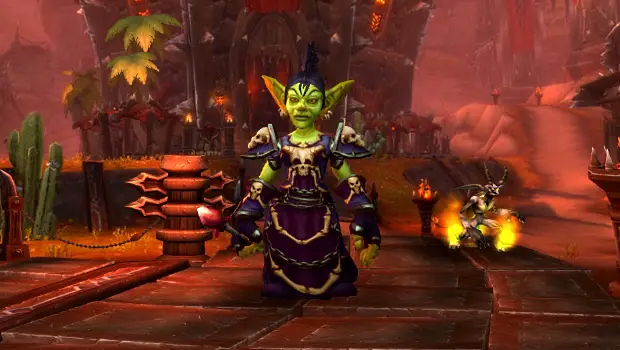 I love the leveling experience and getting to figure out what buttons to press to defeat semi-challenging content. But I know that when it's your seventy-bazillionth alt, or perhaps even your seventy-bazillionth Warlock alt, it's not about the journey anymore. Let's just fast forward to the end already.