New Hero
Heroes of the Storm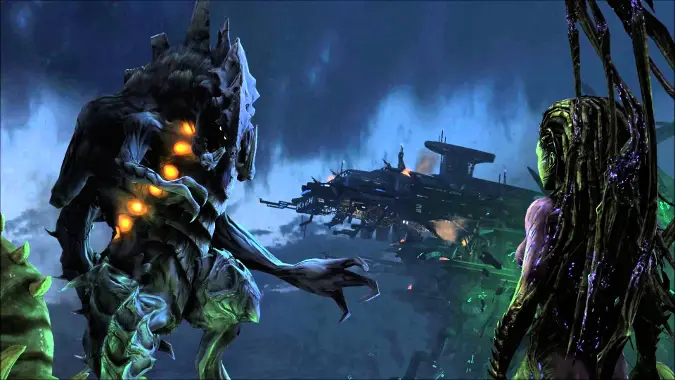 We said it was coming, and now it's been confirmed: Dehaka will be the next character to enter the Heroes of the Storm Nexus.
---
The Heroes team has been tweeting up a storm of teasers for upcoming content, including the image above.
---
Heroes of the Storm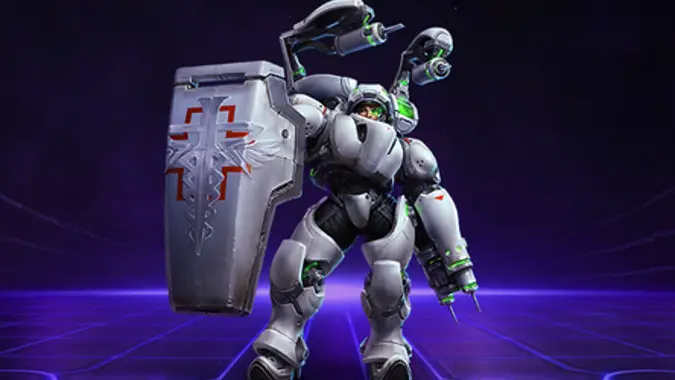 So if you're playing Heroes of the Storm, here's a nice surprise for you -- we have a new hero for the player who likes a ranged support playstyle, the Medic from Starcraft 2.