Starcraft 2's Medic becomes Heroes of the Storm's latest hero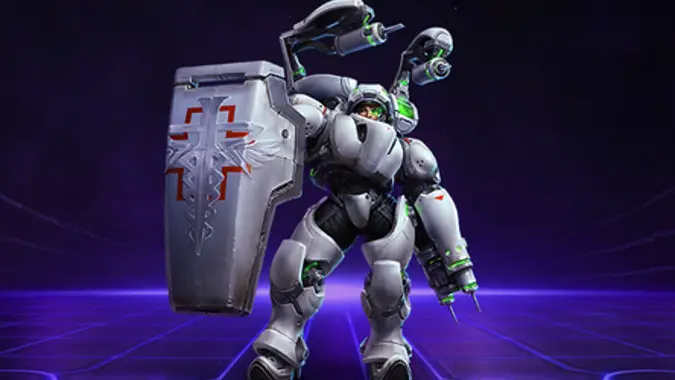 So if you're playing Heroes of the Storm, here's a nice surprise for you — we have a new hero for the player who likes a ranged support playstyle, the Medic from Starcraft 2. What does she bring to the table? Well, she's a single target healer with a shield and grenades to help disrupt the enemy, but the special thing about her is that she incorporates Starcraft 2's Medivac feature as a Heroic, letting her summon the Medivac to fly her and her allies around the map.
This ability allows an entire team unprecedented mobility, which is a very powerful move in a game like Heroes. You can potentially use it to outmaneuver your opponents or go straight to a final objective. It helps set the Medic apart from other support characters.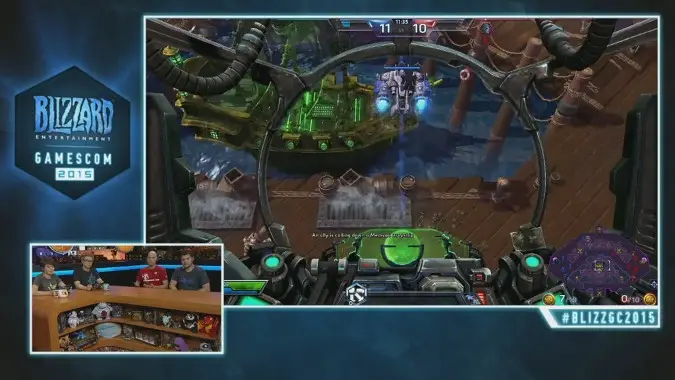 We're also told that we should expect new heroes on a three to four week timetable going forward — that's the stated goal for rolling out all new heroes. We should get to see Kharazim the Monk and Rexxar the Hunter on the PTR this Monday, but no word yet on the other announced heroes, Artanis and the Medic — but with a Heroic like Medivac I'd hope they'd get her ready to test as soon as possible.