Noblegarden Egg Hunt
WoW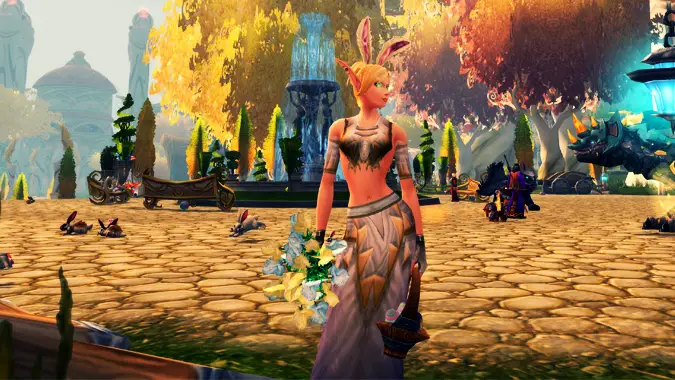 Noblegarden starts this Sunday, alongside the actual Easter holiday out in the real world.
---
Discussion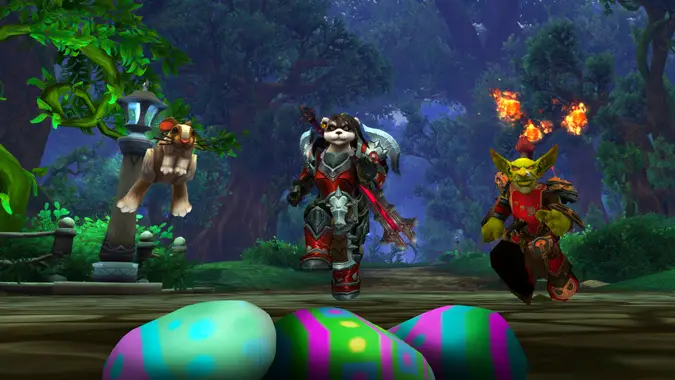 Next week is Noblegarden -- from April 22 to April 29, you will be encouraged to hunt for Brightly Colored Eggs in various starting zones throughout Azeroth, in hopes of acquiring Noblegarden Chocolate to buy various holiday items like a bunny and a big bird mount.
---
WoW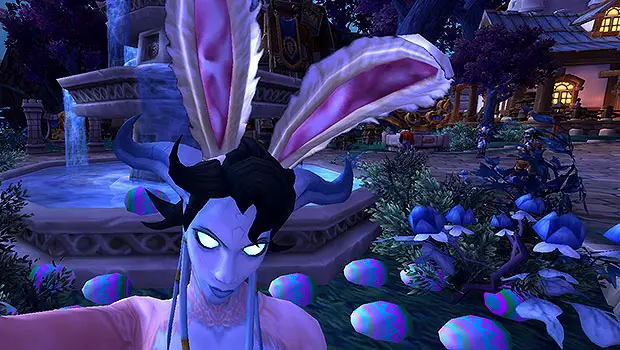 With new Noblegarden eggs, it's now possible to have your very own Noblegarden Egg Hunt at home in your garrison! Here's how to do it.