Predictable
The Queue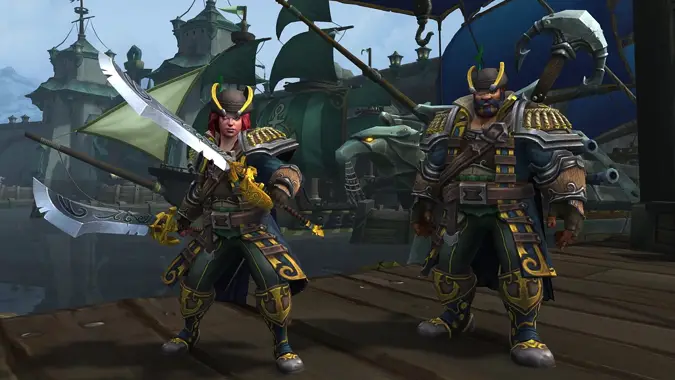 So, true story. Back in 1995/96, I spent a year or so studying in London. It was pretty great — since it was part of a Theatre program at my college, I ended up going to something like fifty or sixty plays, including getting to see some amazing performances like Mark Rylance as Macbeth and Iain Glen as King Henry in Henry V, and I even met some cool people like Tom Stoppard and David Edgar.
But as cool as that was, I still remember with chagrin the day a family saw me out in public, ran up to me, and excitedly declared that they'd come to London to see me perform and asked me to autograph the program for the show. Confused, I looked at the program in the father's hand, and it was for Meatloaf. Now, Meatloaf is a year older than my father and I really don't see the resemblance, but no matter how often I demurred, they would all smile almost in unison and say You are Meatloaf, yes?
So anyway, that's how someone out there has pictures of me with his entire family and a program to a Meatloaf concert signed I am not Meatloaf at the bottom. There was a very large expletive in that, but this is a family site and I trust you all to work it out.