Quel'Zaram
Lore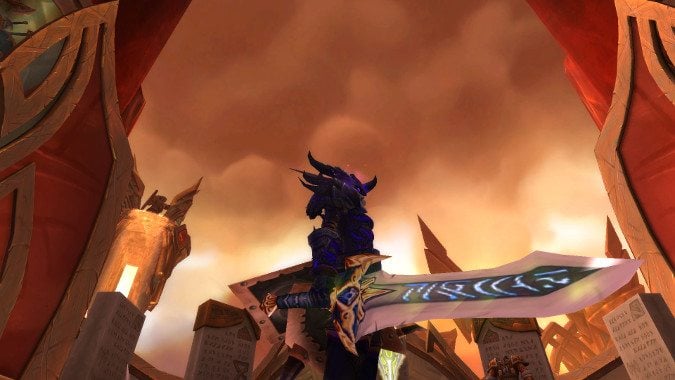 Every game as big as World of Warcraft is going to leave things unfinished or truncated from time to time.
---
The Queue
It's the Queue, where we talk about Blizzard games. You ask questions, a rotating panel of Blizzard Watch staffers (including me) answer them. Sometimes I might be writing this while listening to my old Prong albums. Can you guess what song? I bet you can.
Yeah, I know the Rossi's Renegades thing isn't going to actually stick. Let me have just one day, okay?