Quest
Off Topic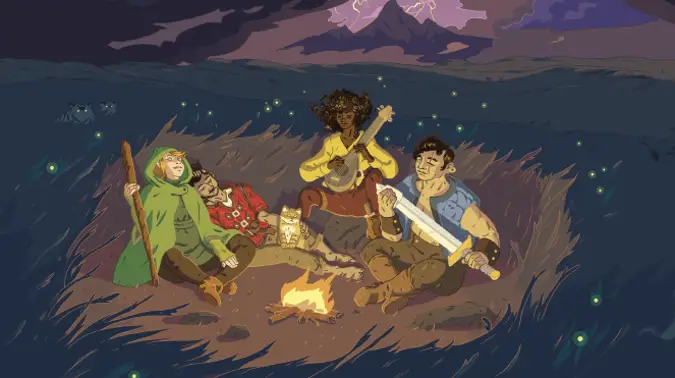 It's no secret that I'm old and jaded -- I've been old and jaded for a long time now -- so when I say that I'm impressed by Quest, it's not just because I love internal rhymes.
---
WoW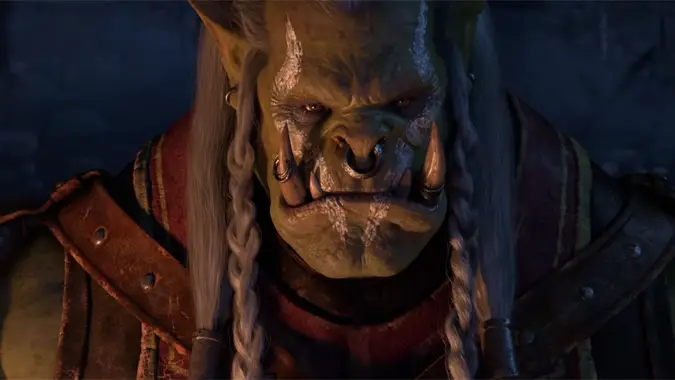 One of the biggest problems I had with the whole let's burn Teldrassil to the ground for no good reason opening to Battle for Azeroth was not only was it a senseless act of horrible, wanton slaughter on noncombatants, it was one my Tauren was complicit in.
---
Discussion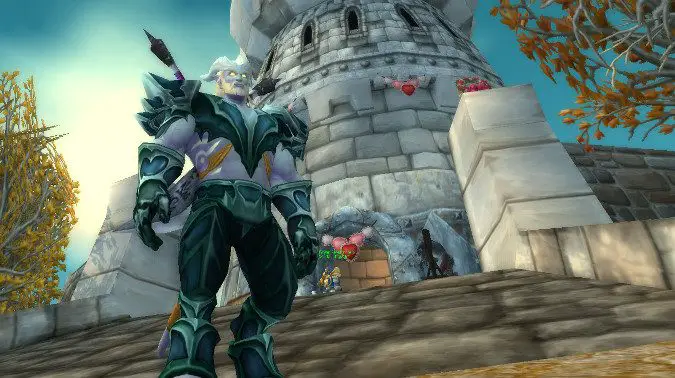 I'm currently leveling three Lightforged alts right now, and every single one of them has hit Duskwood.