Roadhog
Overwatch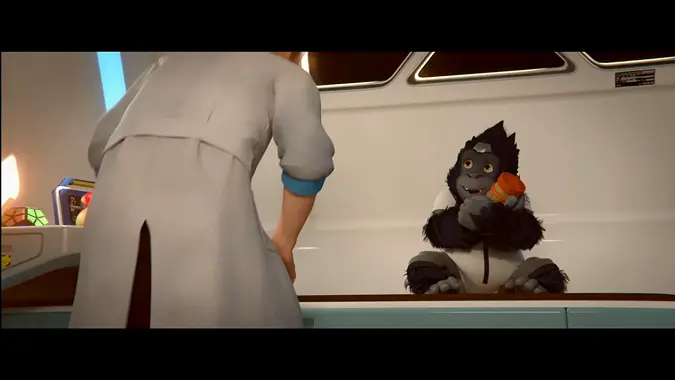 Players who have been waiting for the Overwatch animated shorts announced at last year's BlizzCon won't have much longer to wait -- according to a post from Blizzard, the first animated short will be released sometime this month feature Winston and be released Monday, March 21.
---
News
Overwatch's Roadhog and Junkrat, the game's latest pair of villains, have been officially unveiled.
---
News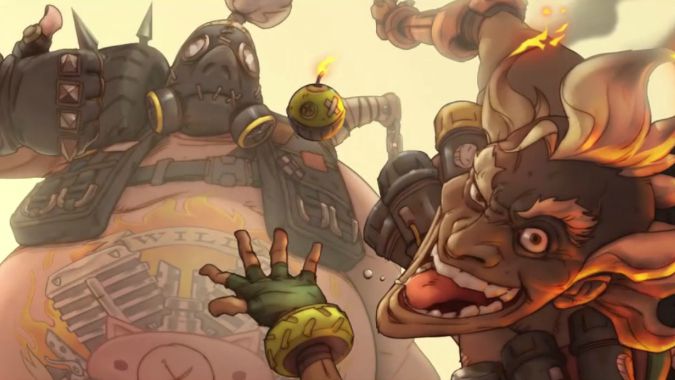 Last week we saw a Wanted poster of a pair of criminals from Overwatch without much else than their sketchy mugshots to go on.