Role Playing Games
Off Topic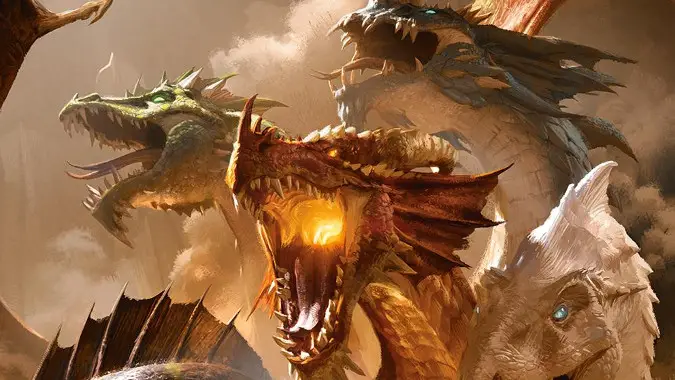 Okay, let me just get it out of the way up front -- I've never liked any RPG published as much as I liked the boxed Dungeons and Dragons basic set when I got it in the early 80s.
---
Off Topic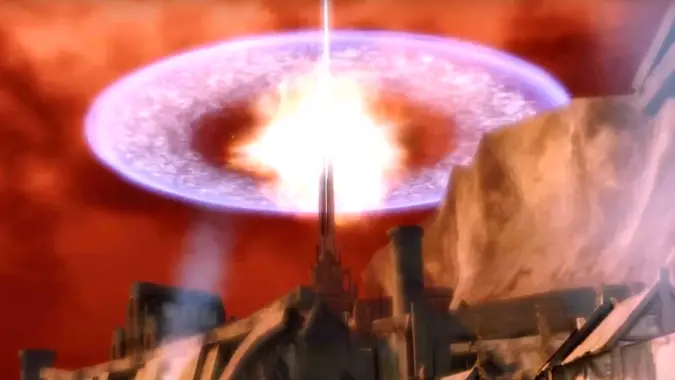 The other day I talked about my love for Dragon Age 2.
---
The Tavern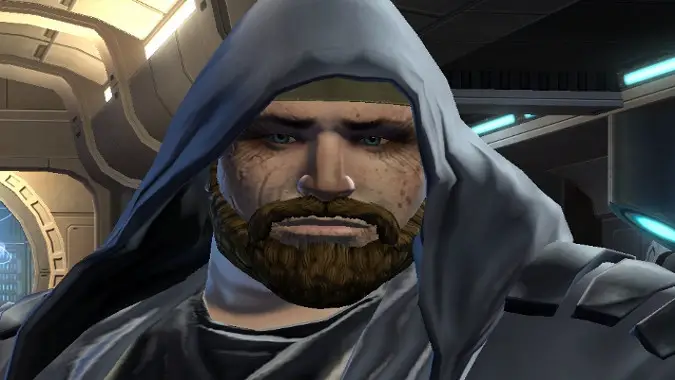 I was first exposed to the idea of an interactive story RPG game with the Gold Box games from SSI.