Sonic The Hedgehog
Discussion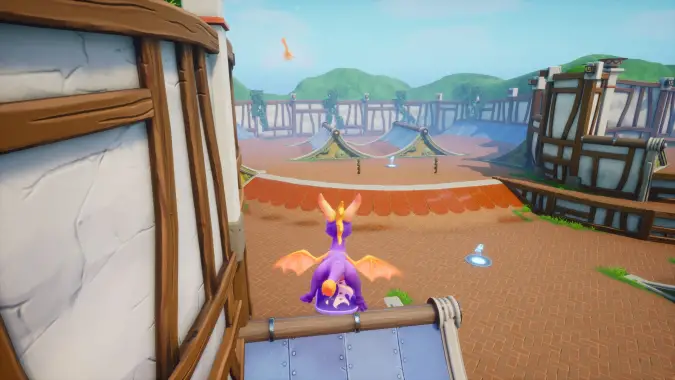 Whether they're a nice little easter egg or their own self-contained entity, mini-games are always a nice addition to the larger games they live within.
---
Cute!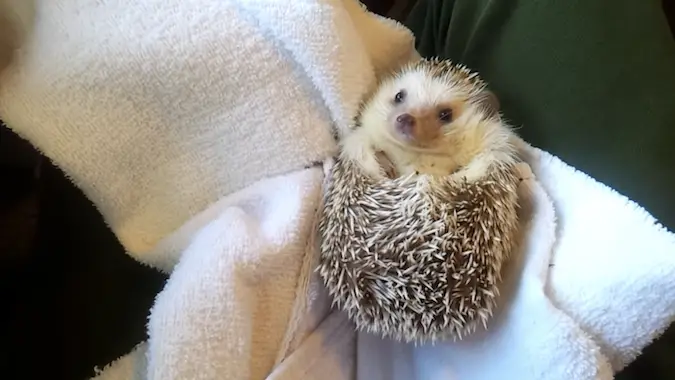 Hedgehogs are so adorable.
---
Off Topic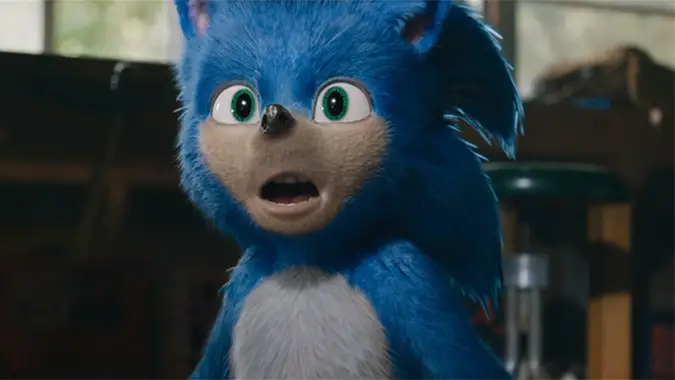 Sonic the Hedgehog, the upcoming live action movie that stars Ben Schwartz and Jim Carrey, features an CGI version of the beloved character that a lot of people don't like.