The Void
WoW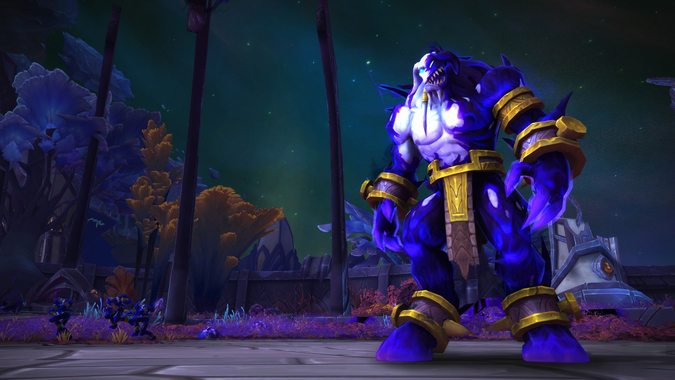 If you haven't been keeping score, Seat of the Triumvirate is a brand new dungeon in patch 7.3.
---
The Queue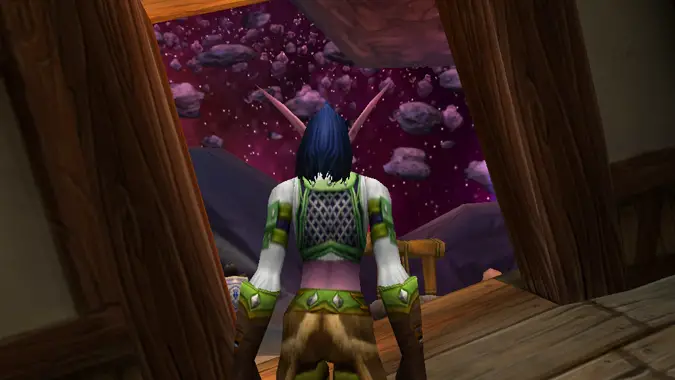 It's the Queue. Everybody dance!
So BlizzCon is this Friday and I published my second novel this week. I'm not getting a lot of sleep is what I'm saying.