Toybox
Discussion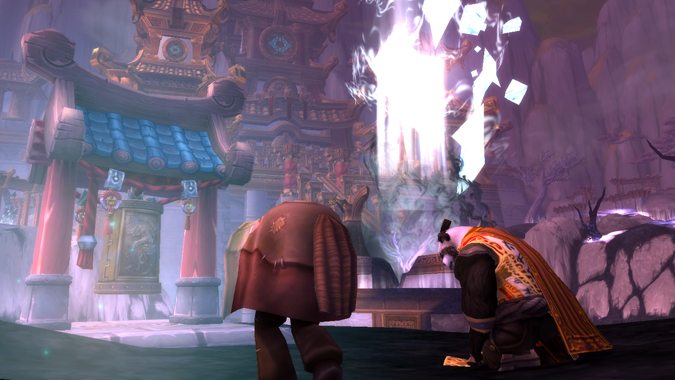 WoW holidays are kind of up in the air for me -- I like collecting stuff.
---
The Queue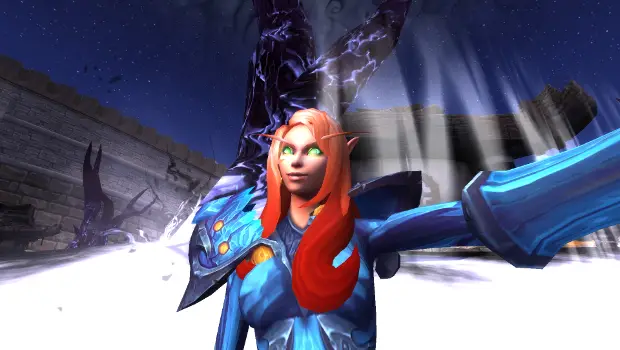 Posting yesterday's Twitter adventure was a bit of a gamble — those who aren't fans of social media tend to be extremely vocal about that fact — but most of you seemed to enjoy it. For that, I'm glad.
Forward to today's Q&A!