Travis Willingham
D&D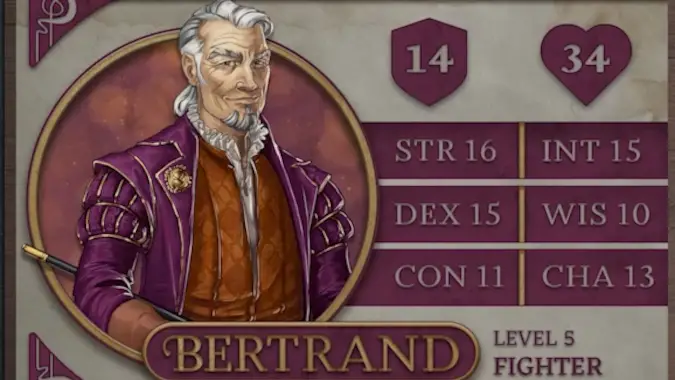 If you care about spoilers, don't read this post if you haven't watched Critical Role Campaign 3 yet, particularly episode 3, because we're going to be talking about Travis Willingham, his somewhat trollish character Sir Bertrand Bell, and what will happen in the campaign from here.
---
D&D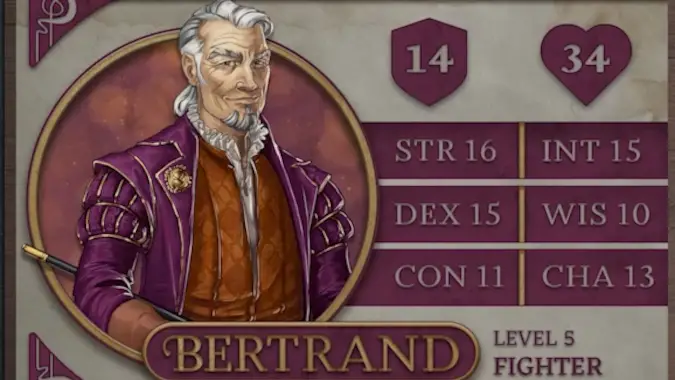 When watching Episode 1 of Campaign 3 for Critical Role last week (or catching it later, because it's now up on YouTube) you may have had a lot of questions about the new characters.
---
Off Topic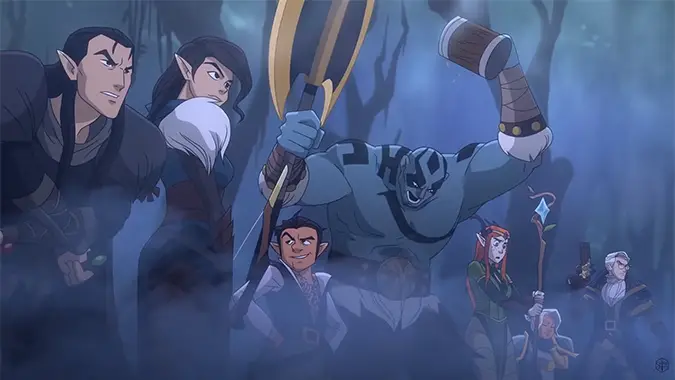 What do Illidan Stormrage, Darion Mograine, Turalyon, Jaina Proudmoore, and Rexxar have in common? They all get together every Thursday night to play some D&D.