Wrathguard
Warlock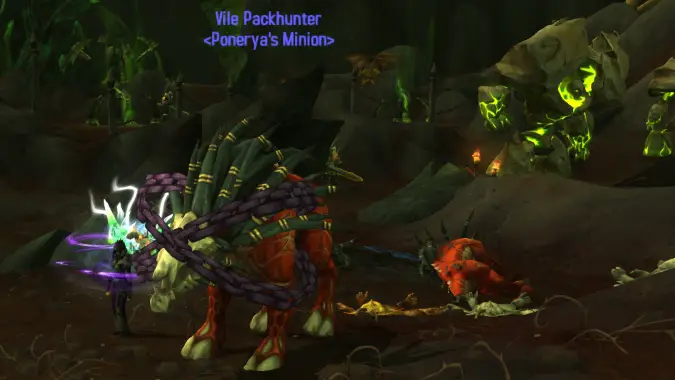 Banishing things is fun, in a very Warlock kind of way.
---
Hearthstone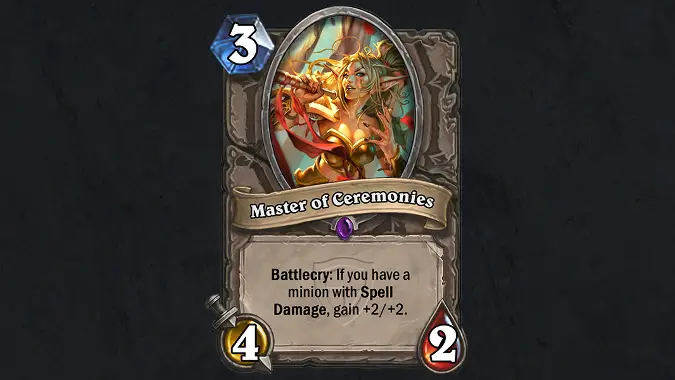 As we enter August, we're drawing closer to the release date of Hearthstone's The Grand Tournament.
---
Warlock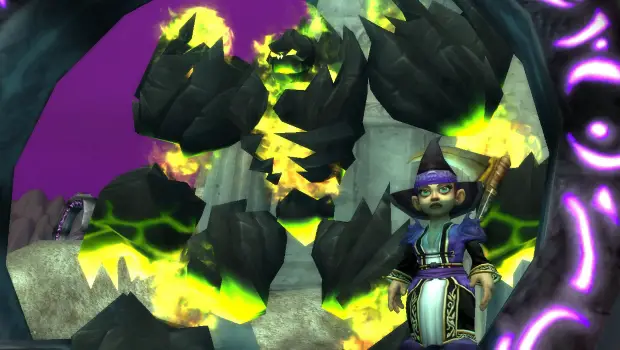 Welcome to Blood Pact, Blizzard Watch's regular column for Affliction, Demonology, and Destruction Warlocks. This week, your hostess Megan O'Neill (@_poneria) returns to pets 101.