Zone Previews
WoW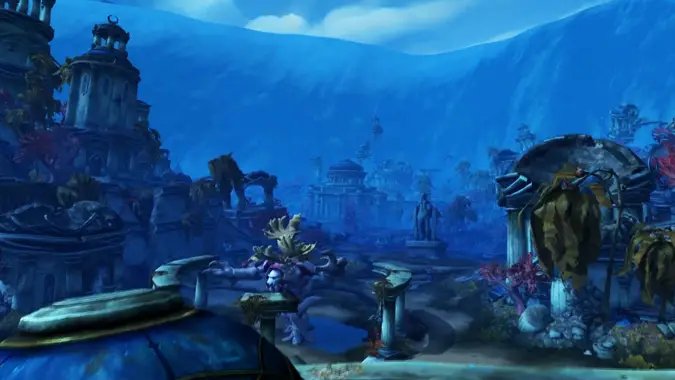 We're getting two new playable world zones, a megadungeon, and a raid in patch 8.2 that will continue the story of Battle for Azeroth.
---
News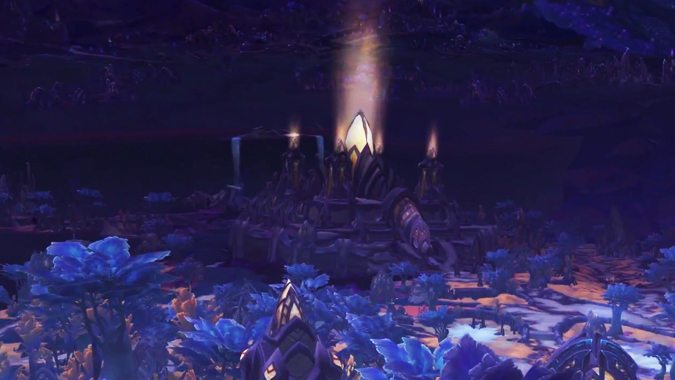 Beware: there are spoilers in this post!
---
WoW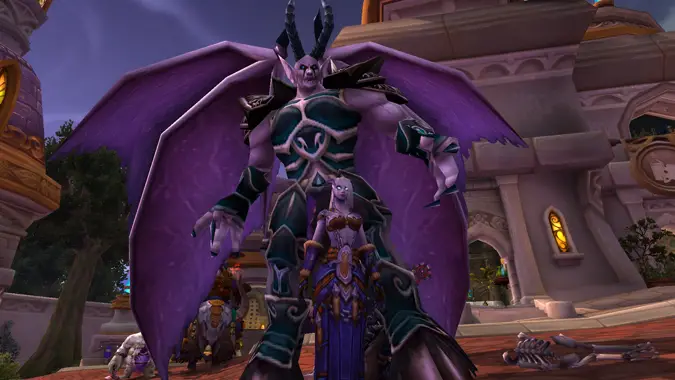 Legion is so close you can practically taste it — it's a bit fel, so it's sort of a combined minty and spicy with a hint of screaming — but we still have hours to wait.