WoW
Aug 29, 2016 1:00 pm CT
Legion zone and dungeon previews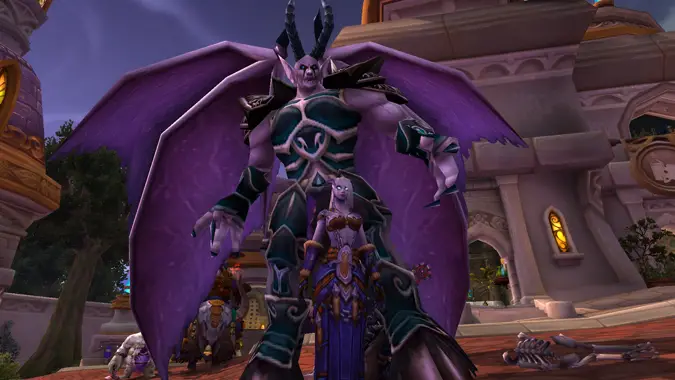 Legion is so close you can practically taste it — it's a bit fel, so it's sort of a combined minty and spicy with a hint of screaming — but we still have hours to wait. So let's take this time to review what exactly we're looking forward to and go through Blizzard's previews of Legion's zones, dungeons, and features.
So take your time and check out the world of Legion — you'll know just where you want to go when the servers go live around midnight Pacific.

Zones of the Broken Isles
Since there are four zones where you'll from 100 to 110 — and you can tackle them in any order — you should definitely get to know them before you decide where to go first in Legion.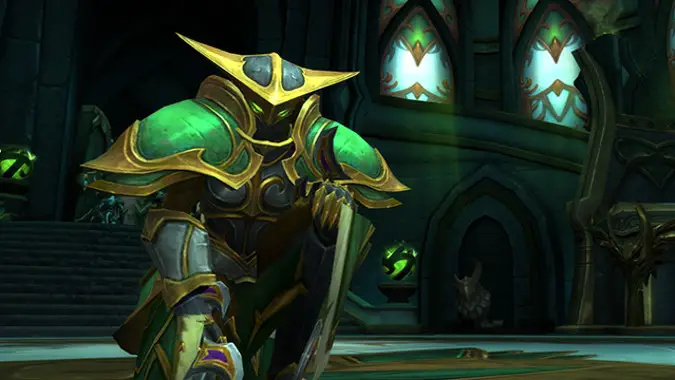 Legion's dungeons
The dungeons of the Broken Isles will be available from day one, and several — Darkheart Thicket, Eye of Azshara, Halls of Valor, and Neltharian's Lair — scale like zones, so they'll be available to players immediately.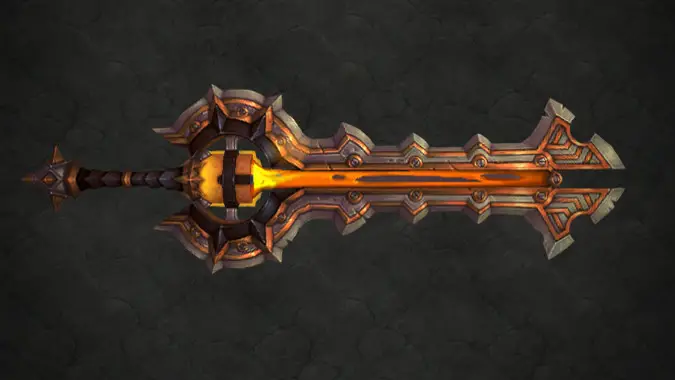 General previews
Besides Zones and Dungeons, what do we have to look at before Legion launches to get up to date? Blizzard has a few other previews to help you catch up.
Artifact feature preview goes into detail on how to acquire, level, and customize your Artifact weapon, as well as gaining the Artifacts from your other specs. Check out our guide on getting and powering up your Artifacts for more details.
World Quests preview covers the upcoming World Quest system for Legion, explaining how it works, how you'll go about finding and completing World Quests, and more.
Class Halls preview gives you an overview of every single such Class Hall for all classes.
Hopefully these previews help you through the last few hours before Legion, because it's almost here and at this point I'm vibrating from excitement. Grab your Artifact and head to the nearest zone or dungeon, it's time to take the fight to the Broken Isles.