WoW
No comments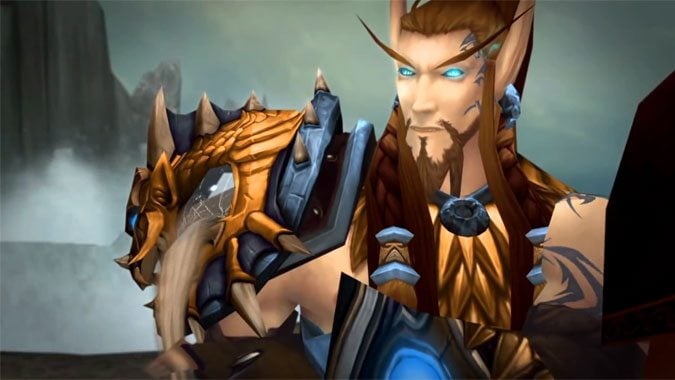 What do previous expansions tell us about Legion's future?
We're in that part of Legion's life cycle when we begin speculating on what's next, and more importantly, when we'll find out. Patch 7.3 is progressing nicely on the PTR, and the latest PVP season will be ending soon. This seems to strongly hint that the patch will be out soon as well. But that leaves us all wondering — how soon before we find out what comes after patch 7.3?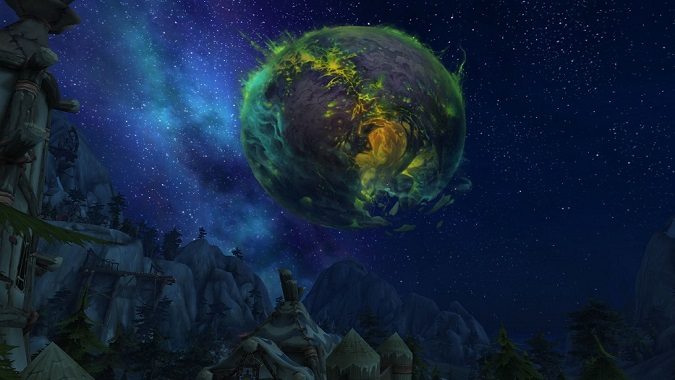 Legion's pattern
Looking at Legion, the process of comparison with previous expansions is a bit skewed by the existence of the .5 patches like 7.1.5 and 7.2.5. But we can still look at what we have for comparison. Legion launched on August 30, 2016. Its patches have been fairly consistent.
Return to Karazhan dropped on October 25 2016, followed by patch 7.1.5 on January 10, 2017. That's a little less than two months for 7.1 and almost three months for 7.1.5. Patch 7.2, the Tomb of Sargeras, launched on March 28, and the 7.2.5 patch dropped June 13. That's an average of two and a half months between patches, which makes patch 7.3 dropping this month near the end of August seem pretty likely. This is fairly consistent for the pattern of content release that we saw in Mists of Pandaria.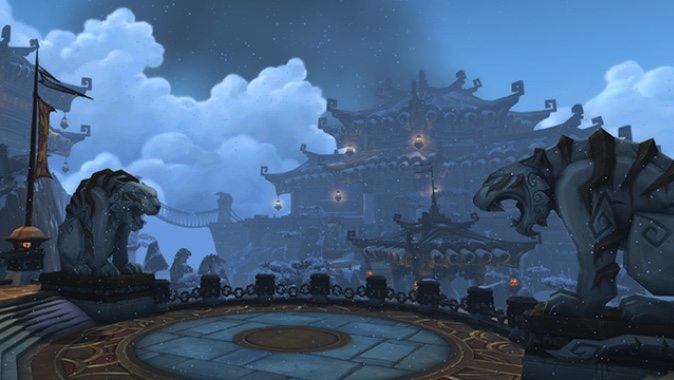 Mists of Pandaria and the Warlords effect
Mists of Pandaria came out on September 25, 2012, nearly five years ago. The first patch for Mists was patch 5.1, Landfall, which released on November 27, roughly two months later. Patch 5.2 — Rise of the Thunder King — debuted on March 5, 2013, over three months after patch 5.1. Patch 5.3 — Escalation — was released on live servers May 21, two and a half months after 5.2. The final patch of the expansion was patch 5.4, Siege of Orgrimmar. It went live on September 10 2013. That means that all of Mists of Pandaria's major patches dropped in the space of a year.
In contrast, Warlords of Draenor had a relatively short patch cycle. It only had two major patches introduced following the release of the expansion. The pre-expansion patch for Warlords, patch 6.0.2, released on October 14, 2014. That's a thirteen month gap between Siege of Orgrimmar and any sign of new content. Even then, none of the Draenor zones were open until the expansion's official start. Warlords was released November 13, 2014, fourteen months after the end of Mists. That's an important point to consider.
Also worth noting is that the first major patch for Warlords contained minimal content. It released February 24th of 2015, some three months after the expansion dropped. Patch 6.2 — Fury of Hellfire — was the only one to contain any substantial content in Warlords. It went live on June 23 2015, four months after 6.1 and seven months after the expansion dropped. That means that unlike Mists, Warlords went through all the content it would ever have in seven months. World of Warcraft saw no major updates until Legion.
Content droughts of the decade
This means that we saw another fourteen months between the last patch of the previous expansion and the launch of the next.  In comparison, Cataclysm's last major content patch was November 29, 2011. Mists launched a little less than ten months after Cataclysm ended. Even the infamous content drought at the end of Wrath of the Lich King was one day shorter than a year. The last patch of Wrath was December 8, 2009. Cataclysm launched on December 7, 2010. In the 2010's World of Warcraft has seen long content droughts as the rule, not the exception. While both Burning Crusade and Wrath launched six to eight months from the last content patch of their previous expansions, no expansion has managed that this decade.
What can we take from all this? Well, for starters, Legion is on pace for content delivery with Mists of Pandaria. It's already vastly exceeded Warlords. But we also know that putting out a new expansion has never been easy for the folks at Blizzard. They haven't managed a release date closer than a year to the previous expansion since Cataclysm ended. It took a year from the last patch to put out Cataclysm.  It took ten months to release Mists. And it took fourteen months for both Warlords and Legion from the release of the last patch of each expansion. Given that Blizzard has said they're not focusing on rushing expansions out, what does that mean for the next expansion?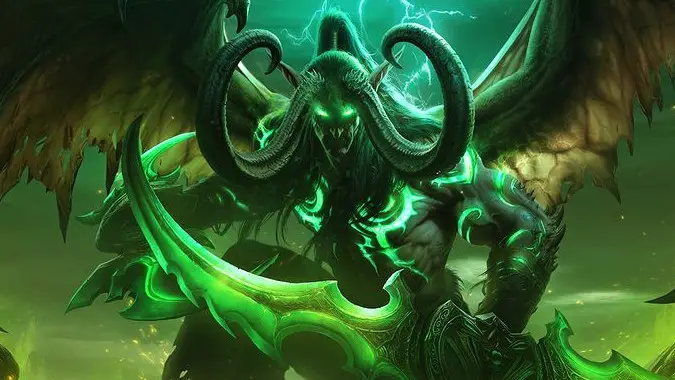 What's next?
If we assume that patch 7.3 will drop the last week in August, if we see a miraculous turnaround time, we're looking at a new WoW expansion sometime in June of 2018. That sets us up with an announcement at BlizzCon 2017. If we see the more typical year of waiting, the expansion will drop in late August/early September of 2017. But we're still looking at a potential BlizzCon 2017 announcement.
If we see a patch 7.3.5 like we saw in previous patches, we can expect it roughly in November of 2017. This means that in our most optimistic scenario, we'll see little to no content for seven months. Now, all of this is speculation, granted, but it fits the pattern established by previous expansions if we assume Warlords was an outlier.
I think the longer it's going to take for the next expansion to come out, the more likely a Gamescom announcement of some kind becomes. Legion being announced at Gamescom in 2015 was clearly due to their knowledge of how long it was going to be before it was ready for launch. If there's a beta for the next expansion by January of 2018, we won't hear about it until BlizzCon.
We can trace a pattern of content drops over the past few expansions. It definitely seems that Legion hews fairly closely to the Mists model, so I'm optimistic. Time will reveal if I was right or wrong to be so.