Alliance Of Lordaeron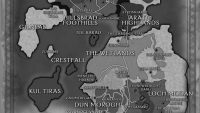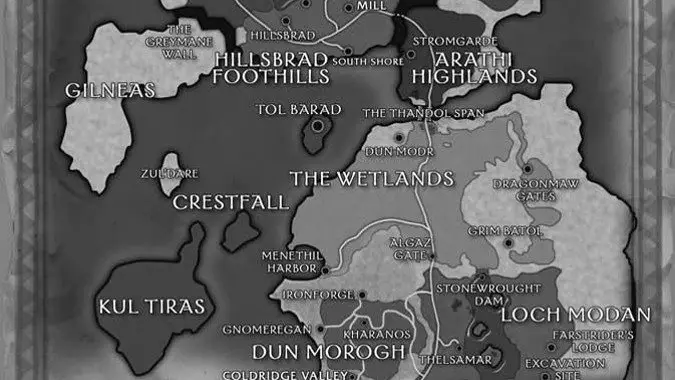 Know Your Lore: Kul Tiras
There were once seven nations of Humankind in the Eastern Kingdoms. All descended from the proud Arathi people and the first Empire of Strom, but they followed many different paths. The people of Strom turned insular and became Stromgarde, a walled fortress that held the history of their first nation. Mighty Lordaeron rose to dominate...
---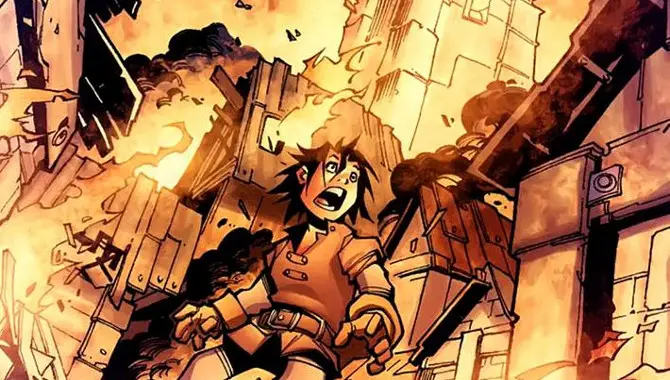 Know Your Lore: The making of Varian Wrynn
Kings are born like anyone else. They don't come into the world ready to wear a crown or bear the weight of it. This was certainly true for Varian Wrynn, who came into the world utterly unprepared for the life he would live. The first few years of his childhood were idyllic — born in...
---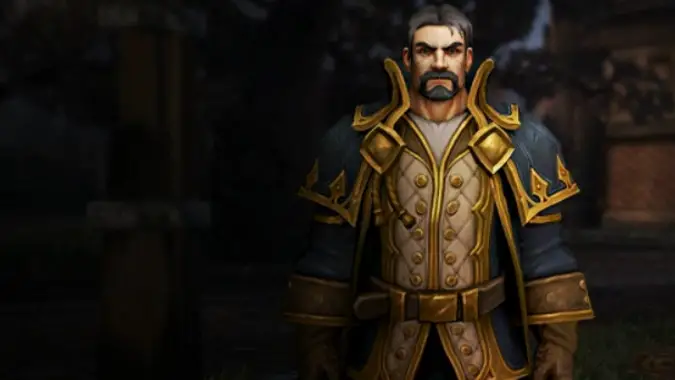 Know Your Lore: Genn Greymane and Gilneas
"Never take a man's hand, son…'tis always better to stand tall on your own. It is what separates the great from the meek." Perhaps it was old King Archibald Greymane that made Genn Greymane into the man he would become, or perhaps it was Gilneas itself that molded the Worgen leader. Stubborn, arrogant, and proud,...
---