Ancients
Know Your Lore: Rathma, Mendeln and Necromancers
Necromancers in Diablo are members of a sect named the Priests of Rathma. Like many other groups such as the Barbarians of Sescheron or the Druids of Scosglen, the Priests of Rathma were founded by one of the original Nephalem. Rathma, or Linarian, was as brother to Bul-Kathos and Fiacla-Géar and others of the Ancients, the first...
---
Know Your Lore: Cenarius the Forestlord
The demigod Cenarius is the son of Malorne and Elune. It is through the teachings of Cenarius that Malfurion Stormrage became a Druid,  the first on Azeroth. But who is Cenarius? The Tauren call him Forestlord, and claim him as their teacher as well, saying that they were the first Druids under his tutelage. From...
---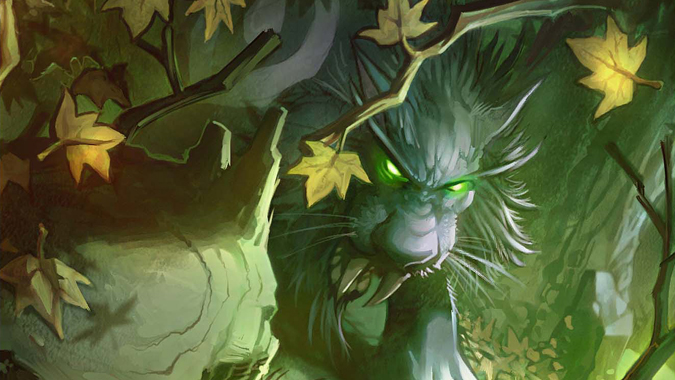 Know Your Lore: Druid Artifact lore in Legion
Druid lore already has its own unique extended history, and Druid Artifact lore only expands on it. Of all the classes available in World of Warcraft, Druids by far have the largest section of dedicated lore. This is partially because Druids were established during a well-known and well-documented period of Azeroth's history, and partially because...
---