Aspects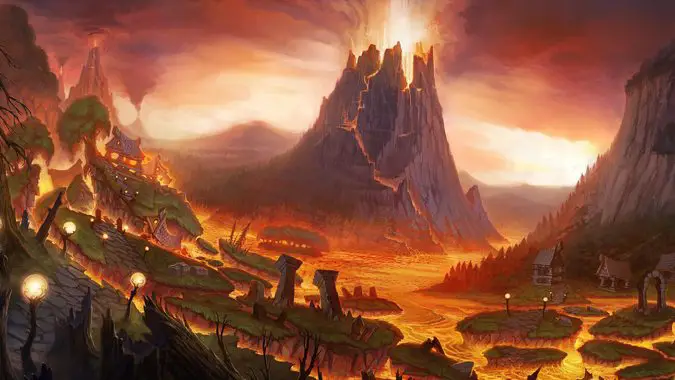 Know Your Lore: Azeroth shattered
The Sundering ripped the world of Azeroth apart, splitting the united continent of Kalimdor into pieces. It also tore apart the Well of Eternity, leaving only the Maelstrom in its stead. What effect this had on Azeroth's world-soul hasn't really been explored. But given that the Well of Eternity itself was a bleeding wound, one...
---
Know Your Lore: Warswords of the Valarjar
I love Artifacts because they allow for the telling of story in a whole new and unique way in World of Warcraft, lore that you only get to see if you play the class that gets the Artifact… or if someone puts together an article on Blizzard Watch telling you about it, I suppose. In...
---