Gurubashi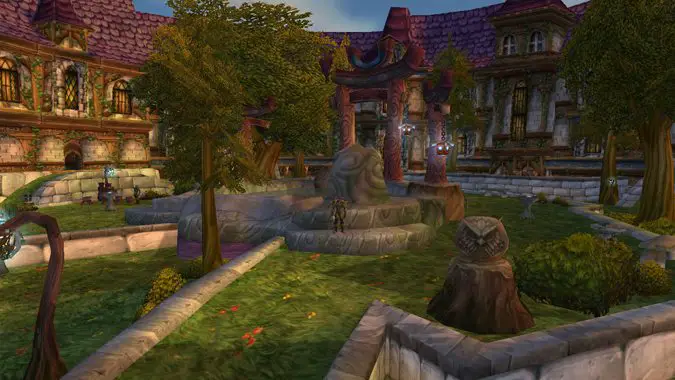 Know Your Lore: From Barathen to Llane Wrynn
The Wrynn family has ruled Stormwind for years. (Indeed, they may have ruled it continuously since it was founded, but we don't know for certain.) During that time, Stormwind found itself isolated and alone against hostile forces, and the other kingdoms of Humanity offered little if any help to their southern kin. So Stormwind and...
---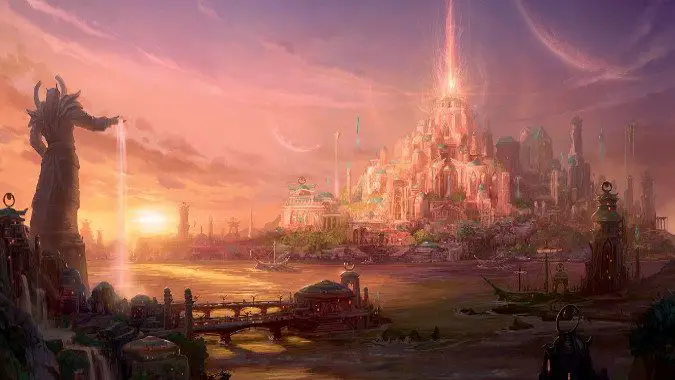 Know Your Lore: The Founding of Quel'Thalas and the enmity of Trolls
We've talked about the origins of the High Elves in their Highborne ancestors, and the Shen'dralar of Eldre'Thalas and their history. And now, we cover the long history of the High Elves in their new home of Quel'Thalas, their rise to unquestioned dominance of their chosen kingdom, and the eventual fall and destruction of that...
---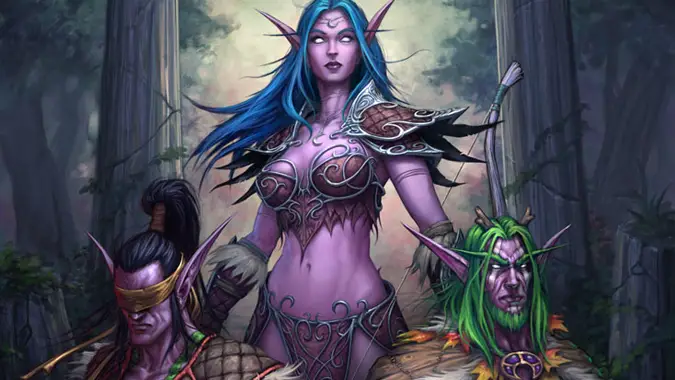 Know Your Lore: The Kaldorei's origins and beginnings
Many races have at one time or another created vast empires on Azeroth. The ancient Aqir, ancestors to the Qiraji and Nerubians (as well as the more distant Mantid), waged war against the Troll empires of the Gurubashi and Amani. The Mogu carved an empire out of the southern reaches of ancient Kalimdor, with support...
---